Have You Hugged Your Children Today?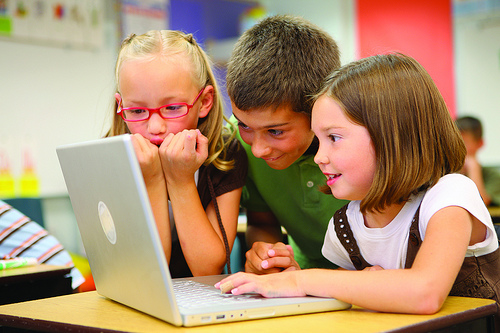 Tonight, I am reminded by my friend and fellow ChicagoNow blogger, Sheila Quirke, aka. Mary Tyler Mom that tomorrow marks two years since the horrific and violent tragedy at Sandy Hook. Twenty innocent children lost their young lives along with their teachers and others at school that day.
I am thinking of their families, their parents, siblings, grandparents and all those who knew and loved these little ones.
It makes me cry.
I can't even imagine the utter pain that these families have suffered over the past two years and how they will continue to suffer from such a tragic loss.
Nothing is more devastating than the death of a child.
What continues to scare me to the core is the everyday violence that we have almost come to expect when turning on the news. It seems that each day since that violent shooting, there have been more and more gun related deaths.
It breaks my heart when I hear about another child that is an innocent victim of a shooting. Children should be safe in school and in their homes…they should be safe walking to and from their neighborhood school…they should be safe in playgrounds.
But sadly, they are not.
I have been following and supporting the work and progress of Sandy Hook Promise along with reading the shared stories by Daniel Barden's dad.  Mark Barden writes so beautifully about his son, Daniel, who lost his life that day as a first grader in Newtown.
Mark Barden lovingly writes how Daniel was such a sensitive child especially when it came to the needs of others, I feel like I knew his gorgeous little boy with the beautiful smile.
I keep reading Mark's emails and his stories, hoping against hope that somehow, some way this nightmare will go away.
It will not.
This is a "living nightmare" for Daniel's family. However, through his sorrow, Mark and the other members of Sandy Hook Promise are trying to make a difference with their work surrounding gun control.
I support Sandy Hook Promise and I pray that others will support their work too. It will not bring back their little ones but it hopefully will prevent some other families from suffering a similar tragedy caused by someone with a gun.
Sheila has written a post at ChicagoNow that I recommend reading. It is not easy to ponder the events of this horrible day but if we do not remember our past we will be forced to repeat it.
Thank you Sheila for your thoughtful words.
Two years ago tonight, twenty families in Newtown, Connecticut tucked their first graders into bed for the very last time.  These children got on their pajamas, some of them might have bathed, they brushed their teeth, complaining about it, I imagine.  Their moms and dads might have read them books and sung them songs.  And then, for the very last time, they turned out the light and said. "Good night."

via Read This Before You Tuck Your Children Into Bed Tonight | Mary Tyler Mom.