Traveling Baby Shower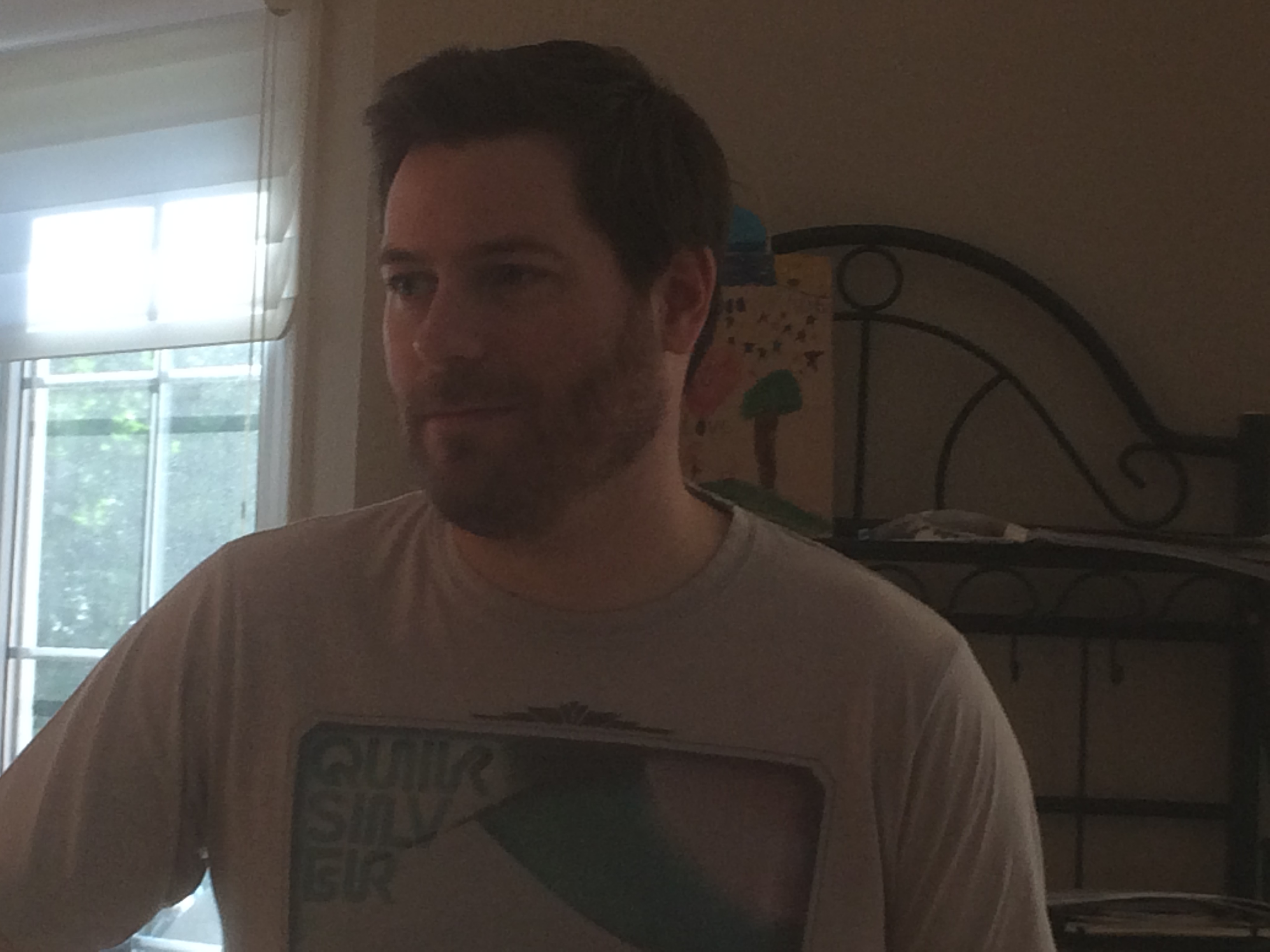 Ten days ago we had a visit from my daughter's husband and his dad. They were on a mission…a "Traveling Baby Shower" for my daughter Adrienne, who is soon going to welcome a son into the world.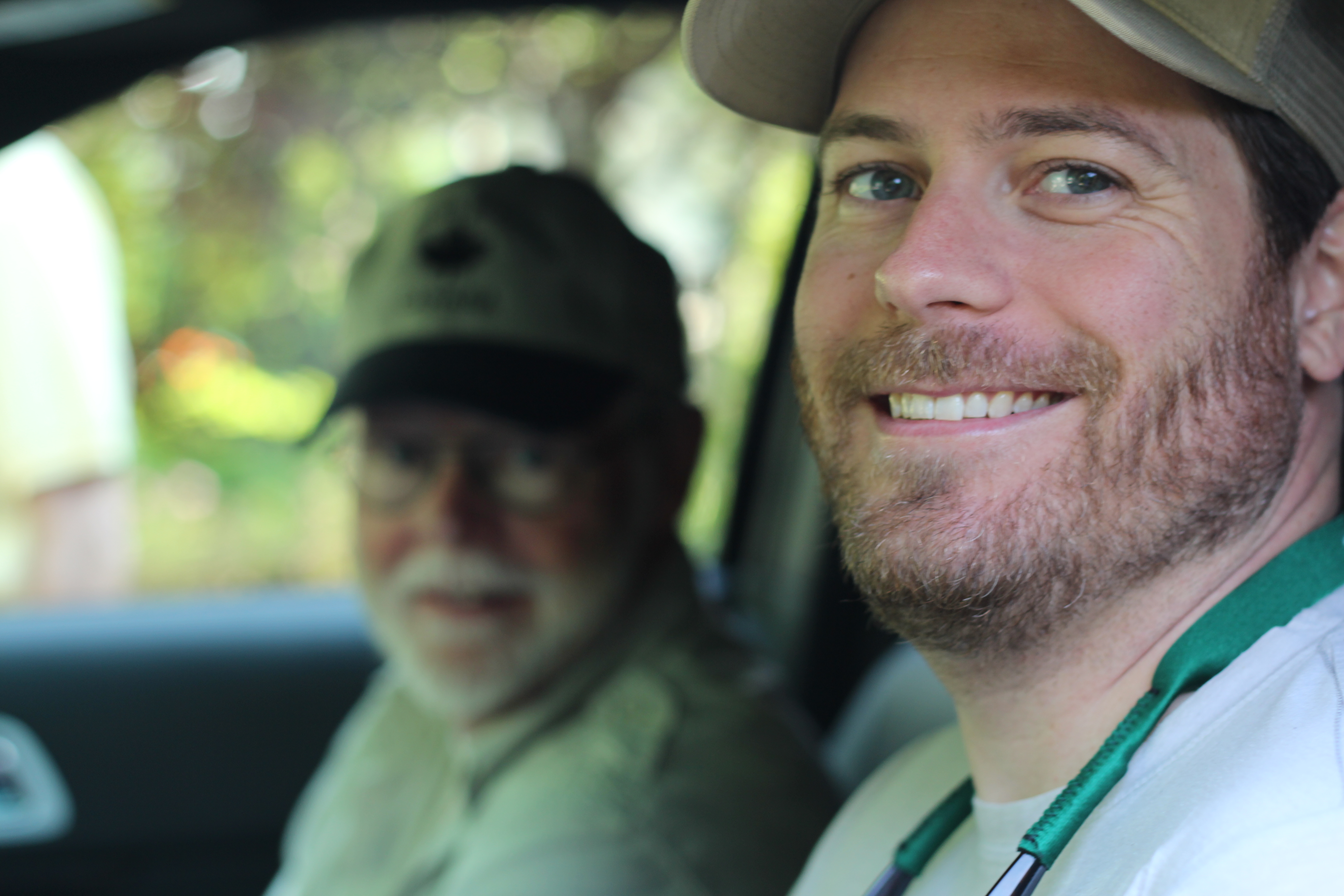 For several years now our basement has been full of baby gear, including a Pottery Barn crib, Bugaboo carriage/stroller, high chair, car seats, swing, clothes and many toys. I am happy to report that all these items have found a new home in Rhode Island.
Here in Chicago it has been rainy for the past few weeks and Friday evening when we were packing up the SUV of course it was pouring buckets. It was not an easy task shoving all of the baby gear into such a small space. With the help of a friend, Rich and his dad were able to drag all the cargo out of the basement and pack the SUV literally to the gills only leaving the front seats empty and unable to move, it was similar to a coach airplane seat.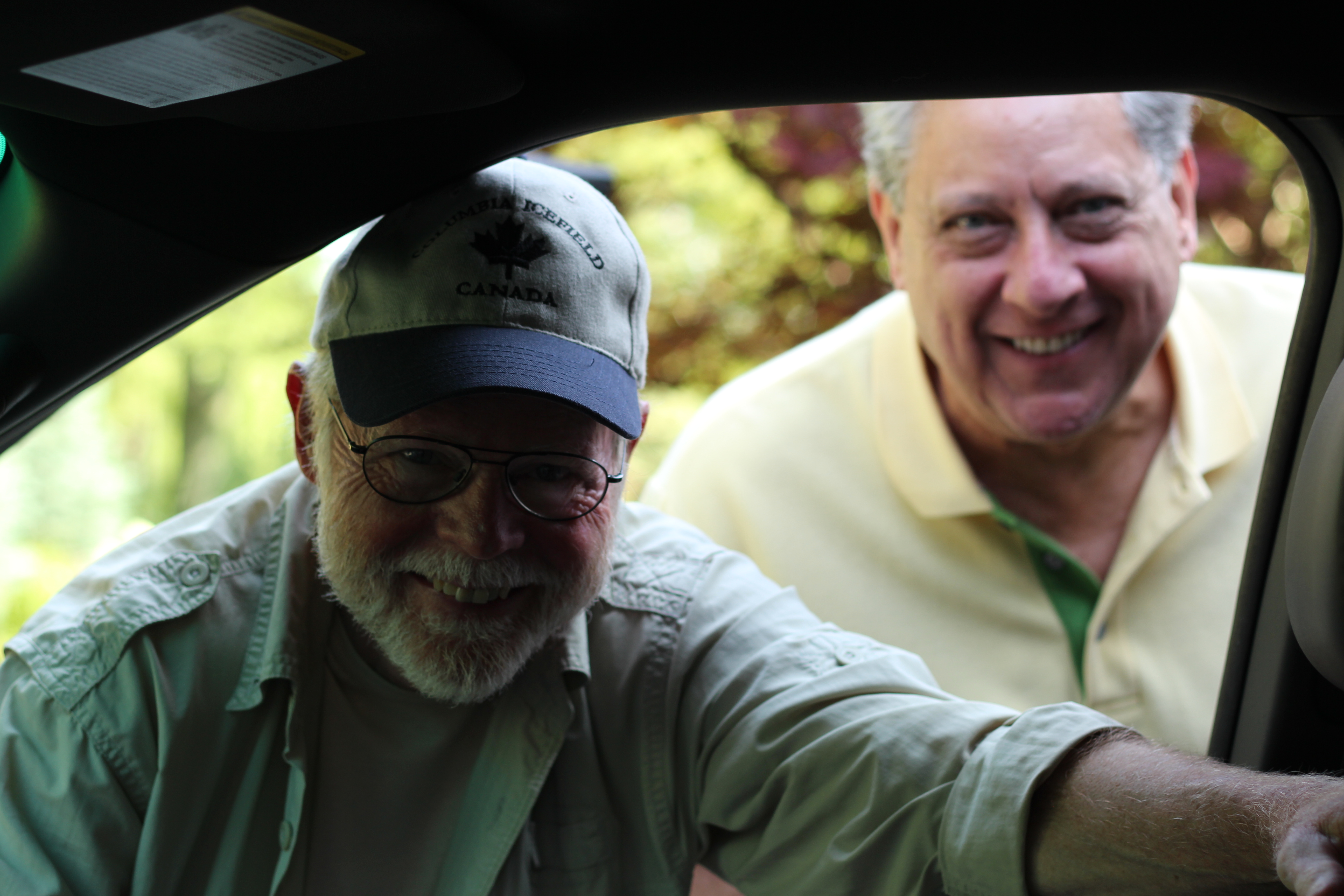 After the Traveling Baby Shower SUV was happily all packed I served up a delicious dinner of chicken saltimbocca, pasta ala Mario Batalli, Ceasar Salad and refreshing drinks. It was a great little celebration of a job well done plus a relaxing moment with our son and his dad. We had some laughs and the two grandpas had some fun trading stories.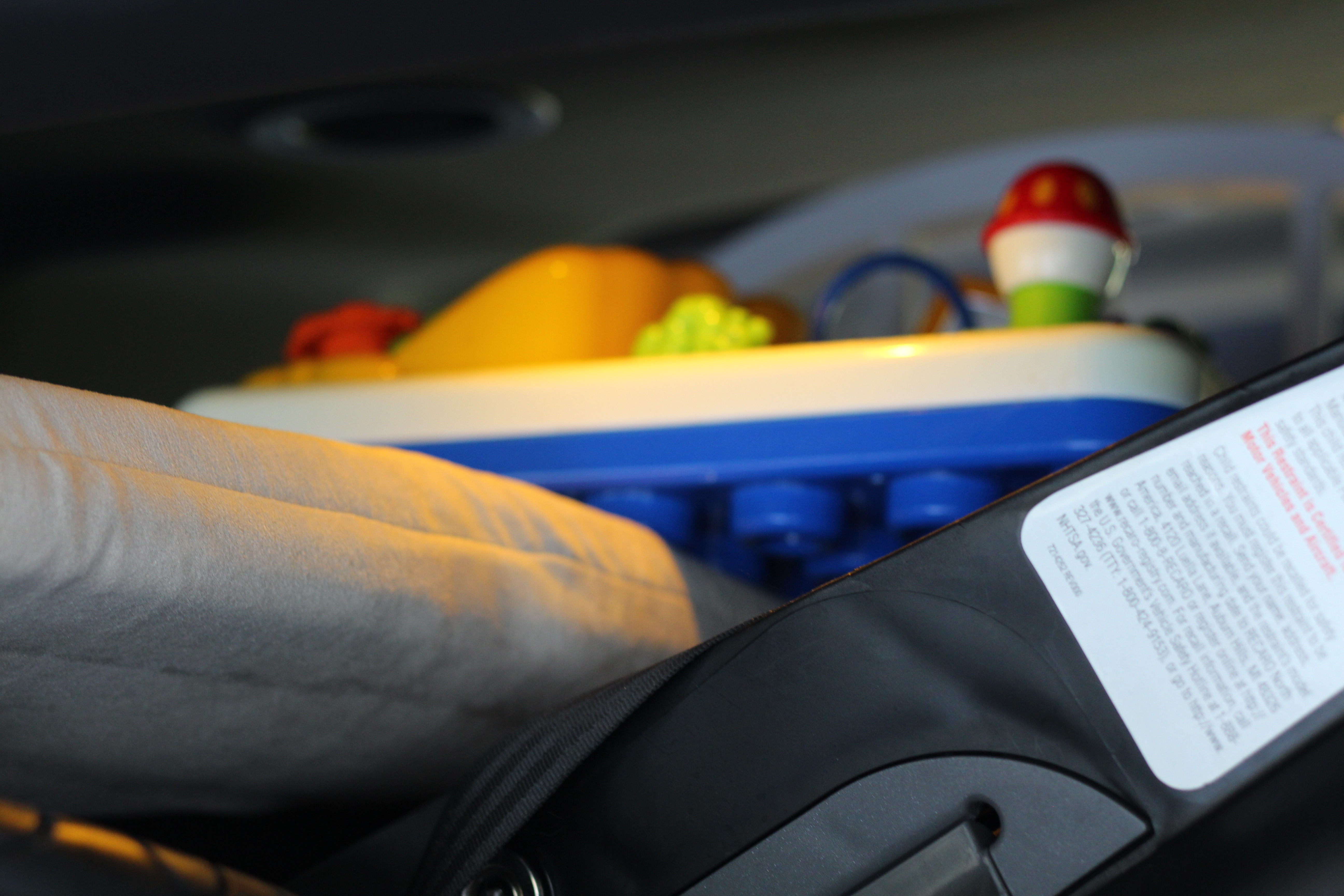 It wasn't too late when we all crawled into our beds. The traveling twosome had to get some serious zzz's before getting on the road early Saturday.
Since I am a all about good food, Saturday morning started with Puerto Rican coffee, a frittata, toast and orange juice. A breakfast send off for our two men, who were taking the Traveling Baby Shower to Rhode Island where my daughter would be waiting.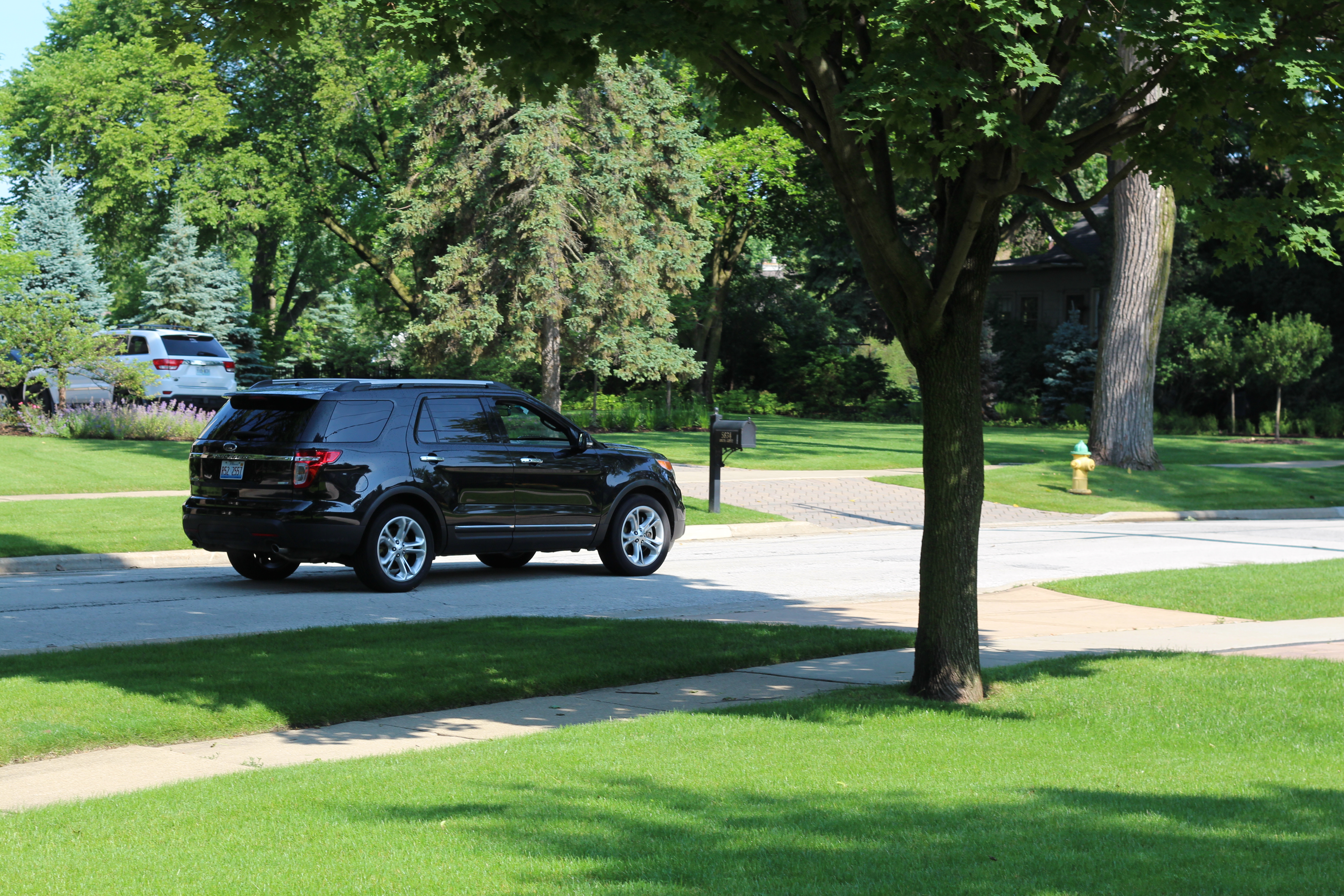 I am happy to report as I am writing this post the baby gearapalooza arrived in Rhode Island and all the "gifts" are put away safely.
Mommy-to-be and Daddy-to-be are presently both sighing with relief that the huge Traveling Baby Shower weekend is now behind them.