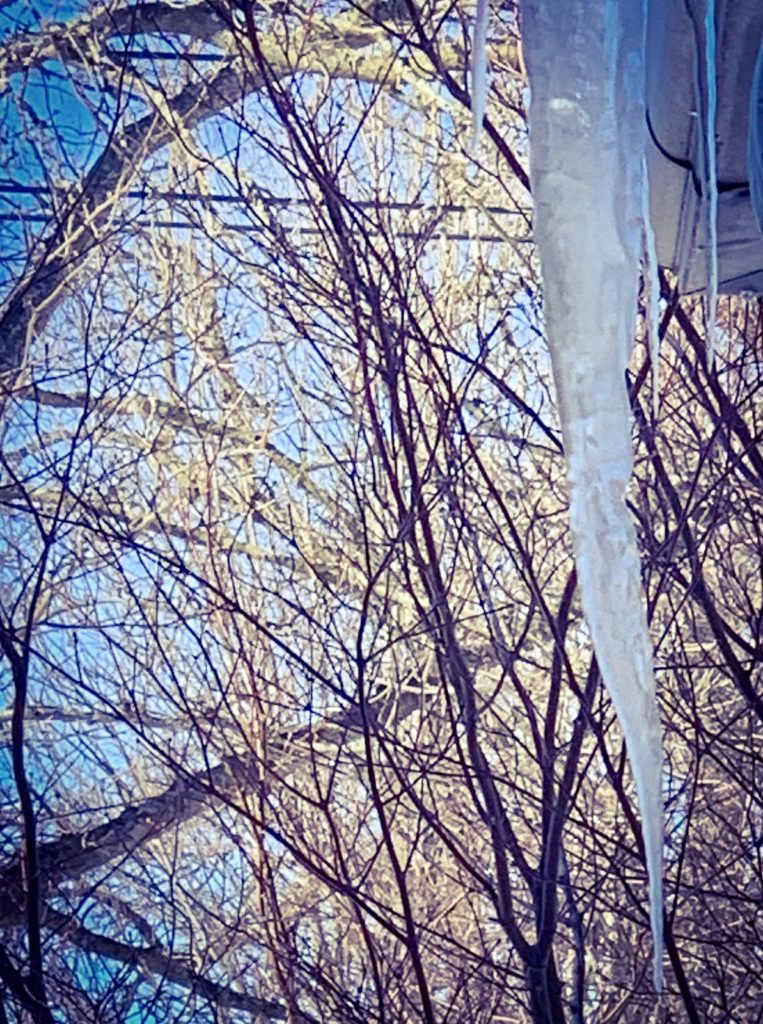 Cold Weather
It is one of the coldest days on record with a wind chill of -47 degrees. I cannot even comprehend this kind of weather. For sure, do not let the sunshine fool you, it is dangerously frigid outside.
To say I have "cabin fever" is not even close to describing how I feel. Thank goodness I am devoted to meditation so that takes up about 15 minutes a couple of times a day. I am also a devotee of Amazon Fresh so I do not have to leave my house to get groceries, so dinner will be ready when my husband gets home from work.
Now for the two doggies that live in the house with us. They hate this cold weather and are slow to go out and complete their business. I am sure pet owners are all too familiar with this problem. It is another challenge of the "polar vortex" coming to town.
So let me say this…stay warm, stay busy indoors with a good book, a movie, packing to move, cleaning out a closet, or decluttering. Every hour I occupy is closer to the end of this brutally cold weather and one day closer to Spring!