Kids and Travel during the Holidays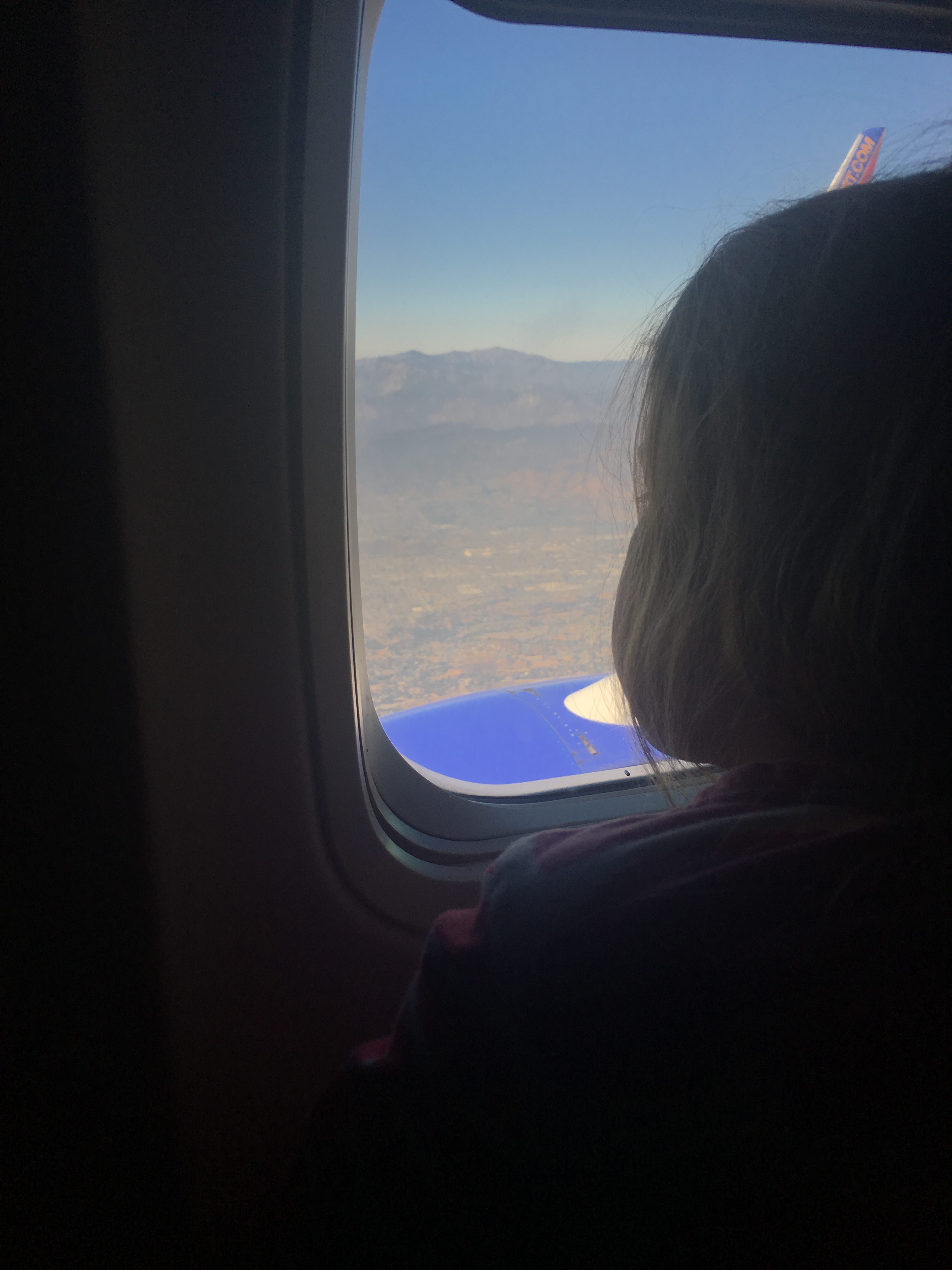 There is no argument here, kids and travel is hard, no matter what mode of transportation.  Car and plane trips have many different difficulties but there are ways to make the experience less stressful.
Kids are generally happier in the morning providing that you do not disturb too much of their sleep to leave very early. Making travel an adventure for both you and them helps
Empathize With Your Kids, Not Other Passengers.
If you are traveling by plane shift your focus away from what other people think. Think about your children and how they are actually feeling. Empathy can go a long way to relieve your children's boredom and anxiety about being confined to a seat for x numbers of hours.
Be Prepared. Kids in the House
Pack interesting snacks and small toys to distract your little ones. Take them out periodically during the trip. These little surprises will definitely help and buy segments of peaceful time during your trip.
Think of Kids and Travel as Family Time, not a Vacation.
Challenging and stressful are words to describe holidays and travel. Try to view it as important time with your kids and family time which is different that a vacation for yourself. By changing your expectations you will avoid anger about being disappointed that this is not a relaxing time away from home