Happy New Year!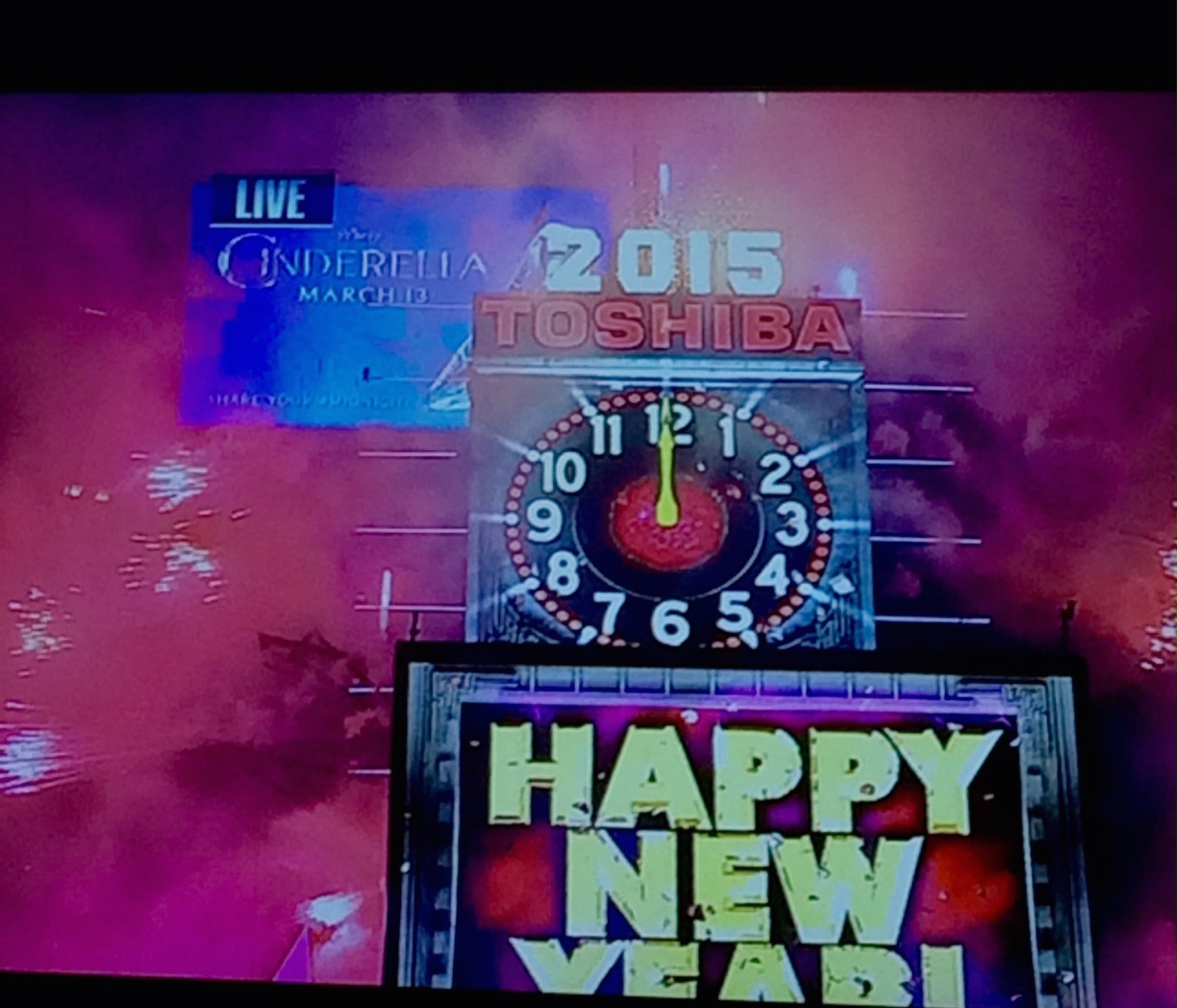 With the advent of a new year comes a new chance to do some of the stuff that I did not get to do last year. 

As a wife, mother, grandmother and blogger, my plate is mostly full. I love it that way.
It seems that as exhausting as my days are, when all is said and done, I enjoy them. This is especially evident when I fall into my bed at night and am asleep almost before my head hits the pillow.
We are lucky to have a full house, which includes myself, my husband and three dogs. With our daughter and granddaughter living nearby, unexpected visits make my day.
I like to think, I live what Zorba the Greek referred to as a "full catastrophe life"!
"Catastrophe here does not mean disaster. Rather it means the poignant enormity of our life experience. It includes crises and disaster but also all the little things that go wrong and that add up. The phrase reminds us that life is always in flux, that everything we think is permanent is actually only temporary and constantly changing. This includes our ideas, our opinions, our relationships, our jobs, our possessions, our creations, our bodies, everything."

via Spirituality & Practice: Book Excerpt: Full Catastrophe Living, by Jon Kabat-Zinn.
To me, life is full of great happinesses alongside its trials and sadnesses, the yin and yang of what makes up all our lives. I am grateful that my days are not permanent or frozen in time.
Although there are definitely wonderful moments I would seriously like to last longer than they do, I know they will not. Another shoe will eventually drop. Always knowing that all moments are fleeting, my camera is never too far from me so I can capture and freeze frame a scene from my personal movie.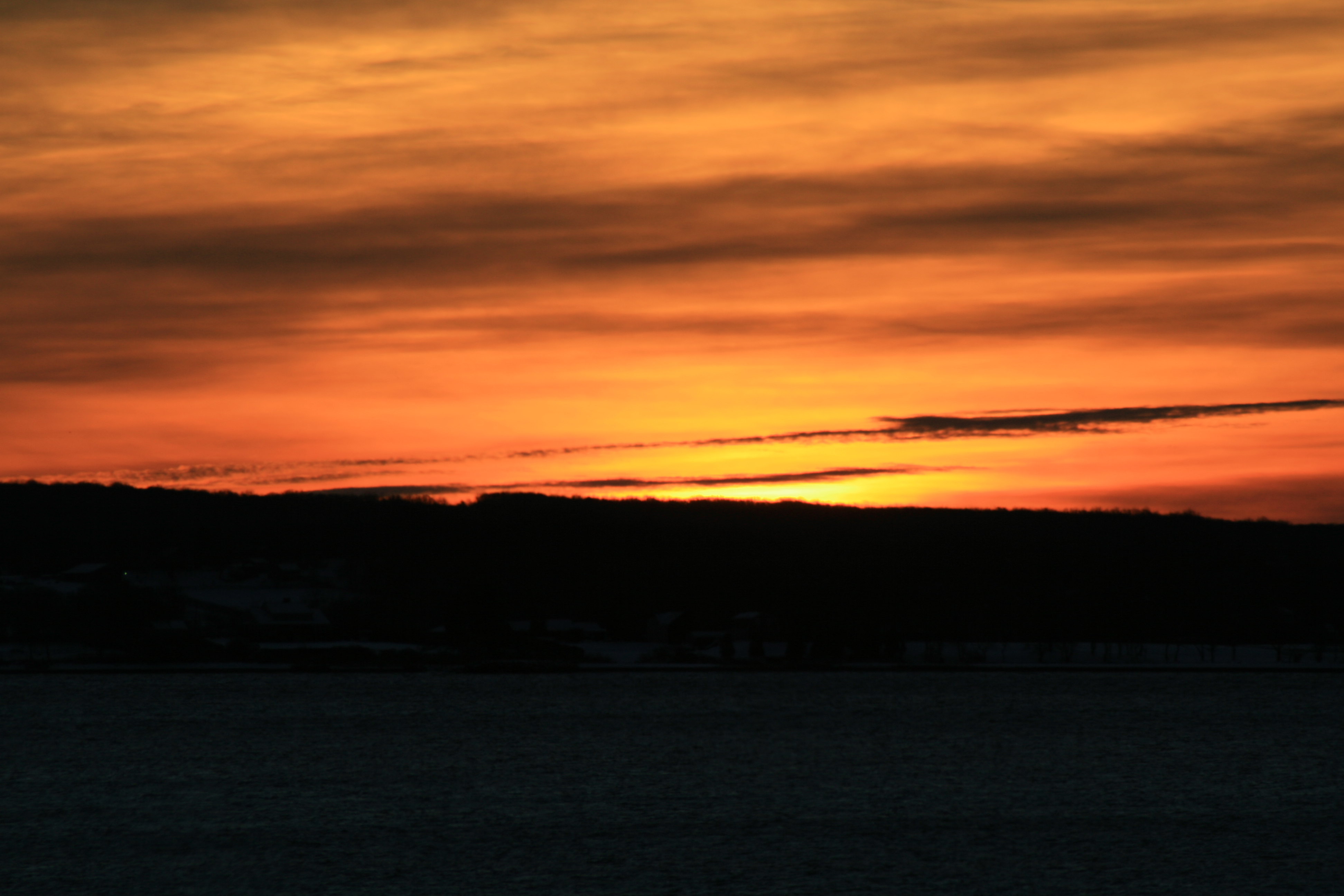 Simply said, I love that every day is new and brings with it the expected and the unexpected. I love that each day has its own uniqueness. It makes me happy to know that when I go to sleep at night, the morning will dawn with a new sunrise and another opportunity to make a difference in the lives of those I love and those I come in contact with that day. My troubles of the past are one day farther away from me each and every morning. A wonderful thing!
Last week, over the New Year, I spent some time in my happy place, which is in Rhode Island. The spectacular views of the sunrises never cease to amaze me and make me smile. The ebb and flow of the tide makes me calm as does watching the ducks on their endless search for fish, along with the seagulls perched on the dock just waiting for a quick snack.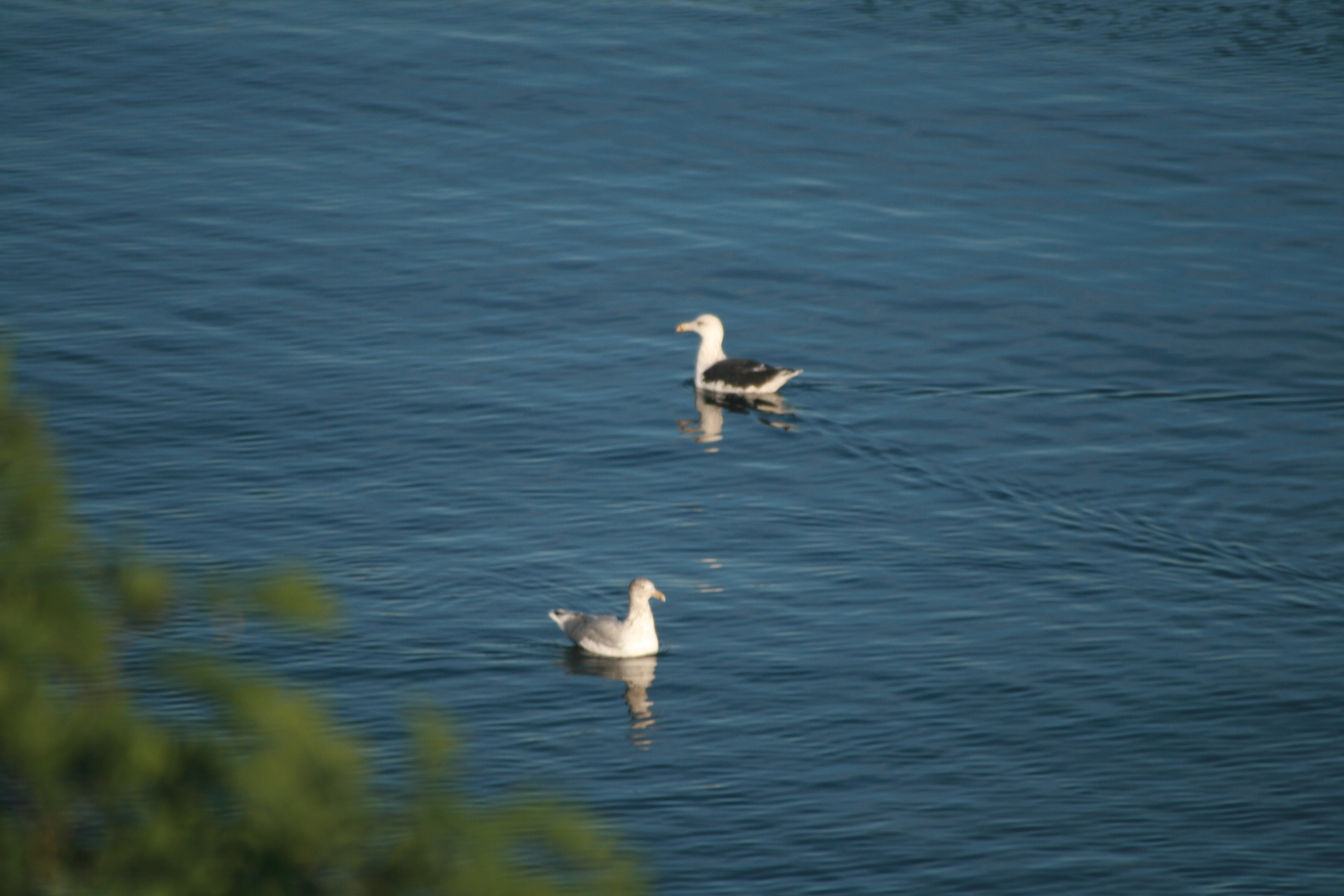 The holidays are over and life is fast returning to the routine.
I look forward to setting my sails and living the full catastrophe life of the New Year 2015…what about you?