Parenting in the Loop's Weekend – Mom Myths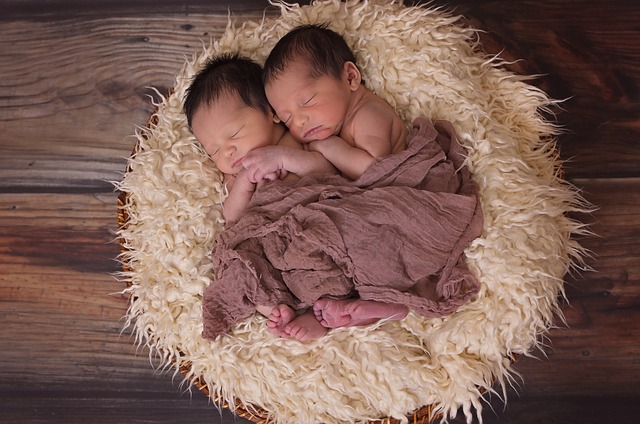 New Mom and the "Goddess Myth"

"We live in a world where people fling judgments with their fingertips."
As a mother and grandmother in today's world climate it disturbs me how much judgment there is about what makes a "good enough mother".
Years ago, Winnicott, a pediatrician coined the term "good enough mother" where he described how a mom becomes attached to her newborn baby by meeting his/her every need. As her child gets older she allows him/her to go out on his own explorations experiencing some frustrations yet she remains empathetic and caring. It is a teaching moment of which she may not even be aware.
In discussing the mother (or other caretaker's) adaptation to the needs of the baby, Winnicott thought that the "good enough mother" starts out with an almost complete adaptation to her baby's needs. She is entirely devoted to the baby and quickly sees to his every need. She sacrifices her own sleep and her own needs to to fulfill the needs of her infant.

As time goes by, however, the mother allows the infant to experience small amounts of frustration. She is empathetic and caring, but does not immediately rush to the baby's every cry. Of course, at first the time-limit to this frustration must be very short. She may allow the baby to cry for a few minutes before her nighttime feeding, but only for a few minutes. She is not "perfect" but she is "good enough" in that the child only feels a slight amount of frustration.
Source: What Is a "Good Enough Mother"? | Psychology Today
Today, moms are bombarded with information and experiences of other moms peppered with some statistically proven facts which are not always scientifically significant. For many of these women it is information overload and adds to their over arching anxiety surrounding pregnancy and parenthood.
I found this to be true when I was a practicing obstetrical nurse. Many women, who were adamant about following a very severely scripted birth plan set themselves up for failure and or disappointment from the minute they went into labor. Trying to superimpose a template upon a very natural human experience which sometimes is accompanied by many curves and detours before the actual delivery of a healthy baby is not the wisest approach to labor and delivery.
In my obstetrical nursing practice, I approached every laboring women as a unique person who was going to have her own unique experience. There was no template and no definition of a successful delivery except having a healthy baby and mom in the end. As a professional nurse we do have standards of practice to maintain which are put in place to safe guard against malpractice and negligence. They are not in place to make every delivery the same like a cookie cutter experience. The human being just does not allow for cookie cutter outcomes. We are all different as are our fingerprints. These are not myths they are facts.
It is time that moms and moms to be look at the templates that they are trying to live by and realize that this type of framework can more than likely set them up for disappointment when there is no need for it. Delivering a healthy baby is the goal and getting there is a different journey for every mom.There is no room for judgement or myths. But there is plenty of room for support and celebration of our individuality.
Motherhood in the connected era doesn't have to be dominated by any myth. Social media can just as easily help celebrate our individual experience and create community through contrast. Moms have to stick together even as we walk our separate paths. We have to spot the templates and realize there are no templates. We have to talk about our failures and realize there are no failures.
Source: The Goddess Myth: Why Many New Mothers Feel Guilt and Shame | Time.com