Postpartum 8 Weeks and Baby at 8 Weeks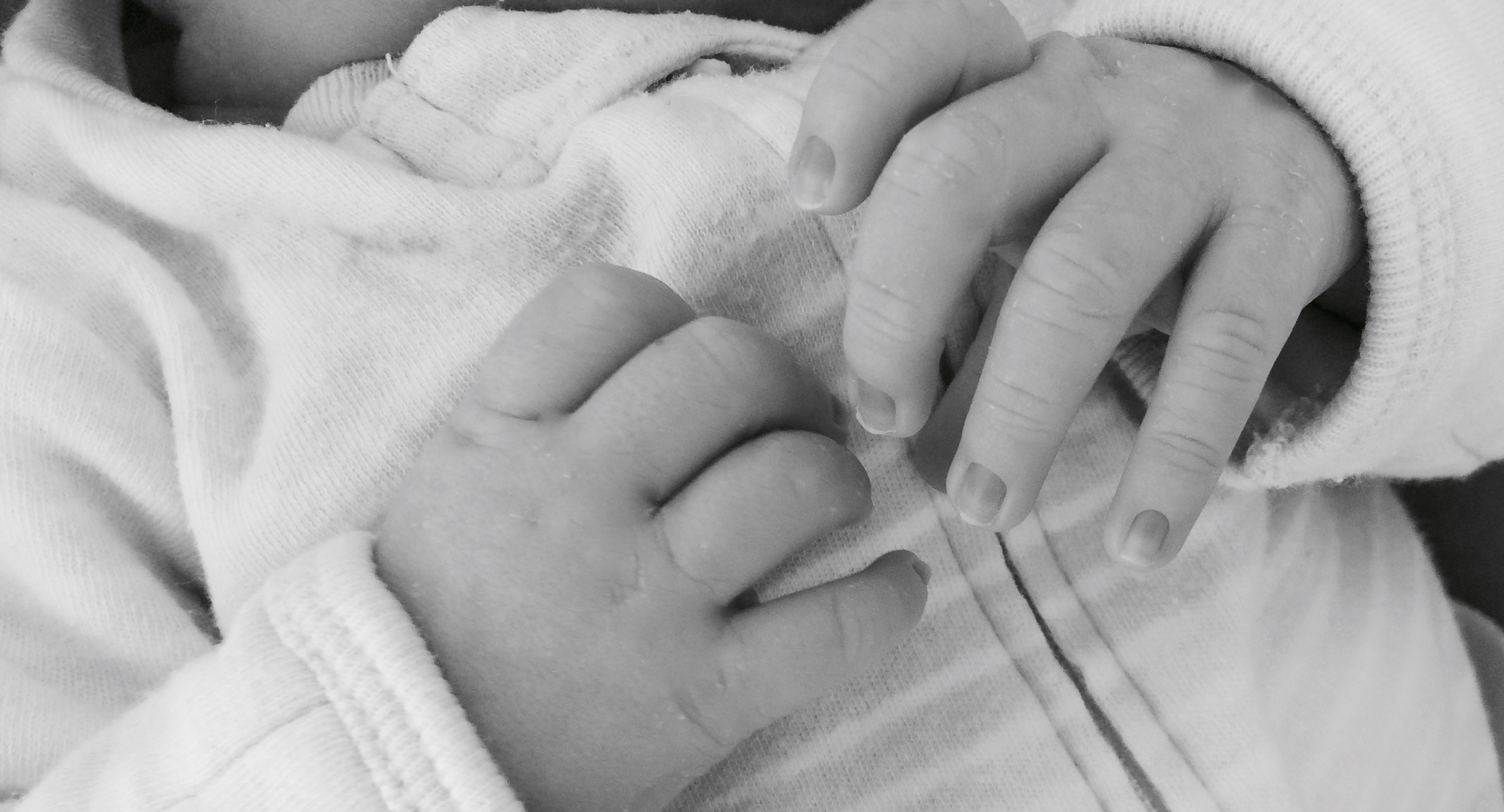 It hardly seems possible that my new little grandson is almost 8 weeks old…I am sure his mom and dad can believe it since parenthood definitely takes its toll in the early weeks of adjustment especially with respect to sleep deprivation.
Fortunately their little guy has become quite the good sleeper. Surprisingly, he did his major long sleep during the night at about 6 weeks old. I remember the first time my own child slept through the night I jumped out of bed early in the morning to see if she was okay and breathed a sigh of relief to see her just arousing from a full night's sleep. It was a milestone to celebrate!
A baby at 8 weeks is just coming into his own and starting to have longer periods of wakefulness. It is wonderful to play music and have soft conversations with him while he is feeding, having his diaper changed, getting a bath or just hanging out in mom or dad's arms. Sooner than later he will give you a great big toothless smile that will just melt your heart.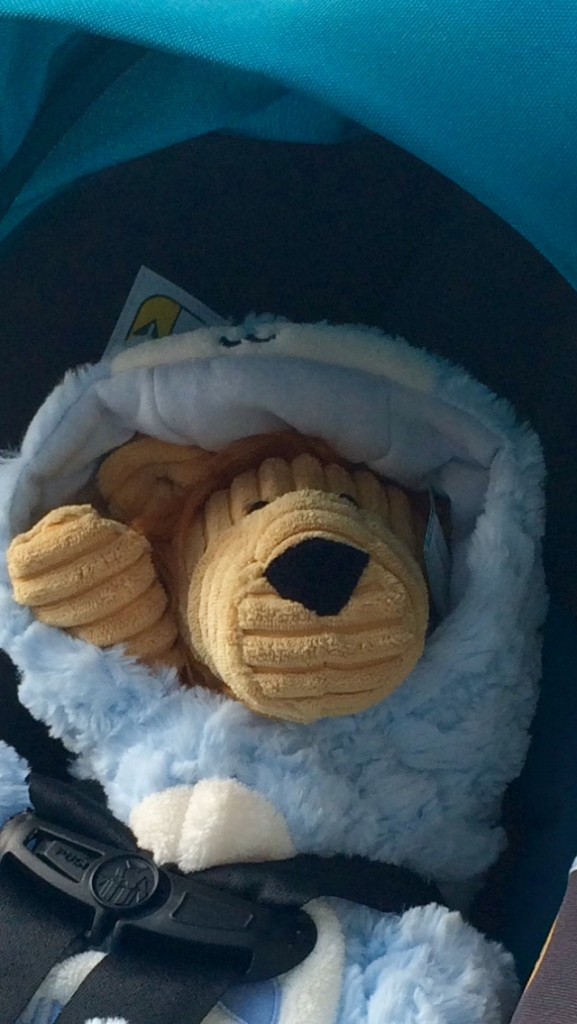 Postpartum is not without its long days and sometimes even longer nights for both parents. Times can get tough when parents have not had time for themselves or each other since delivery. Visitors are great but even that can get nerve wracking when home now takes on the look of scene from a Mr. Mom movie.
Moms can get overwhelmed and what is commonly known as the "baby blues" can turn into postpartum depression for some moms after a few weeks at home with a newborn. There are many reasons this happens at a time when a woman feels that she should in fact be happy that she has a normal healthy baby.
It can be a really scary time for mom when she feels overwhelmed and sad. Many times a mom won't want to admit that she is not enjoying her baby. The guilt can be paralyzing and embarrassing .
Here are some of the signs and symptoms of PPD
Postpartum depression can begin any time during the first two months after you give birth. Symptoms may include:

Irritability or hypersensitivity
Difficulty concentrating
Anxiety and worry
Crying or tearfulness
Anger
Negative feelings such as sadness, hopelessness, helplessness, or guilt
Loss of interest in activities you usually enjoy
Difficulty sleeping (especially returning to sleep)
Fatigue or exhaustion
Changes in appetite or eating habits
Headaches, stomachaches, muscle or backaches
Some women with PPD believe they can't adequately care for their baby or may harm their baby.
Access Hollywood recently aired a segment about postpartum depression. Brooke Shields, Gwyneth Paltrow both suffered PPD and just a few days ago Hayden Panettiere  announced she was taking a medical leave for PPD treatment.
When Brooke Shields spoke about her PPD it was a diagnosis that many women never spoke about. They suffered in silence and were many times embarrassed by a mental health diagnosis. After all they just had a baby.
The operating word here is JUST. Having a baby, although normal is a huge undertaking both physically and emotionally. It is by no means JUST having a baby.
I am amazed and encouraged seeing mom's mental health discussed so openly in the media and online. It is a different world than it was when I had my own children over 30+ years ago. There is no room for shame. Shame destroys lives
Postpartum Progress is another place where moms can find an enormous amount of information and support following childbirth. Katherine Stone founded her blog and has helped so many women share their experiences and in turn help themselves and other women.
This blog is a program of the national nonprofit Postpartum Progress®. We raise awareness, fight stigma and provide peer support and programming to women with maternal mental illness. To learn more about our nonprofit's mission and all the ways we help moms and would love to help you, click here and here.
Yes having a baby is a wonderful life changing milestone. As always moms need to take care of themselves before they can take care of others including their children.
Remember to put on your oxygen mask first and then put on your child's…you are no good to anyone without your own oxygen.
Suggested reading:Postpartum Medication Saved my Life