Weekend from Parenting in the Loop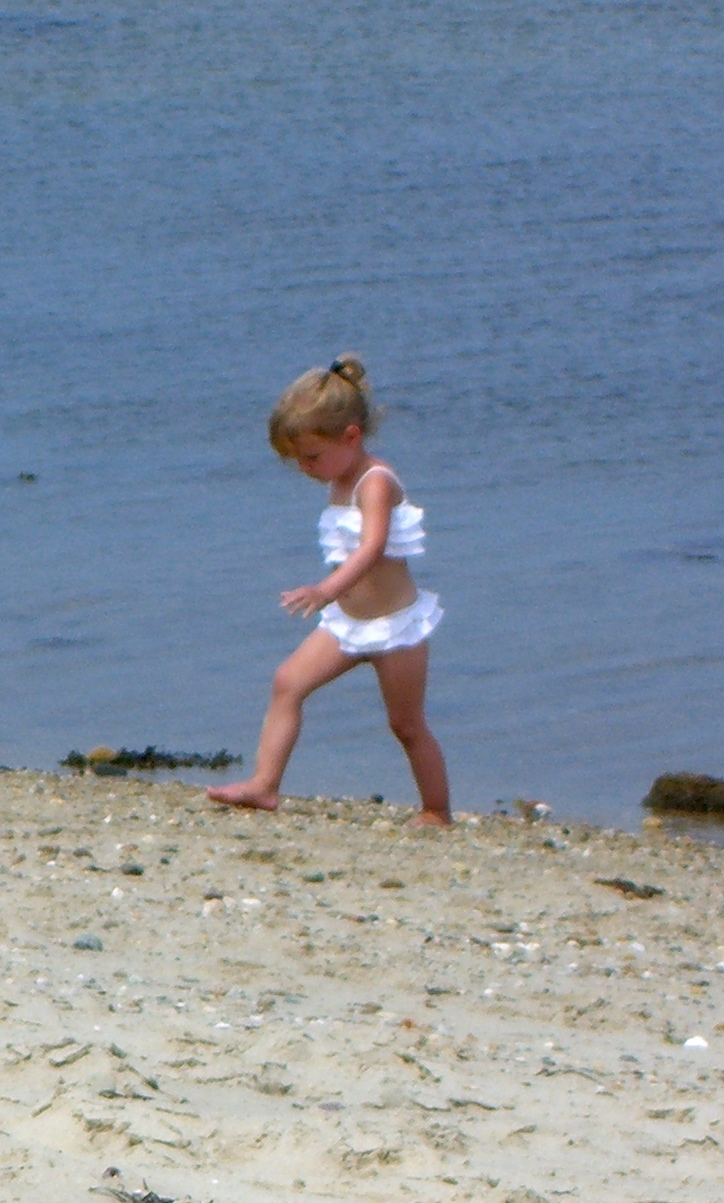 Summer Safety
Weekends and summer are times of get togethers with family and friends for fun and food.  Keeping it safe is essential especially for kids as they rely on the adults to keep them free from hazards.
"It only takes a second"…
How many times I have read that statement and spoken those words?
One weekend many years ago I was standing at the Top of the Fairmont Hotel in San Francisco with my one year old daughter in between me and my husband. We both admired the view at exactly the same moment. When we looked down at our daughter she was not there and no where in sight! The elevator doors were just closing and my heart was skipping many beats at the same moment. It seemed like an eternity but it was only a second later that I heard her voice saying, "hi"…"hi" and I realized that she was walking throughout the hotel bar greeting all of the people who were having drinks and enjoying the gorgeous view.
Yes…it only takes a second for a catastrophe to happen. Summer, pools and beaches are so much fun for everyone but it only takes a second to change that into a horrific event. Keep your eyes on your children around water no matter what. "It only takes a second"
Now every time we go to the pool or near any kind of water, I review safety strategies with my 3-year-old son. I remind him …
Anytime he doesn't know what to do or is scared in the water, to look for the sky and roll over on his back.

That he knows how to find the edge of the pool and that it's always a safe place to grab on to.

That he knows how to blow bubbles and close his mouth so water doesn't get in.
Have a happy and a safe weekend!