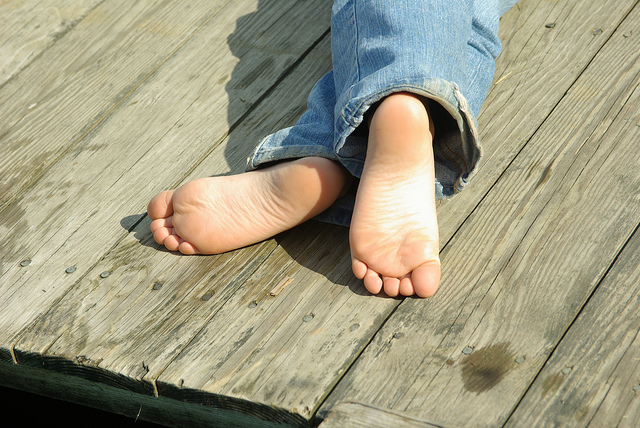 As summer vacation is about to begin our children and grandchildren will have some days that will be free and easy without much of a structured schedule. That is a beautiful time for parents, grandparents and kids to do some fun spur of the moment activities.
Free time is wonderful in many ways. It is such a good opportunity to play using your imagination. I find too much structure can dampen a child's natural imaginary play. For me it is all about balance…structured planned activities mixed with activities that push the imagination…the outcome of this can be amazing.
Sometimes it is a stretch for me to get my imagination to wake-up. Having a grandchild is a blessing…allowing he/she to take control of certain aspects of an activity can really stimulate the creative juices.
I am going to try to incorporate a little imagination each day in the ordinary-
Food creations – This can start with breakfast..make pancakes and let everyone decorate their own with fruit…lunch creations… make a picnic…let everyone help put together the picnic basket with foods from each food group…dinner creations …decide a menu together and make it together, again using the food groups.
Exercise – This one is a little harder for me as a grandparent… but balls are a great way to get kids to run around and bubbles are fun also.We get a lot of mileage out of both of these in our yard… if we get the dogs outside it is even more fun.
Reading –  Story reading is quiet  afternoon activity for us…  when it is too hot to be outside. Sometimes, we make up our own stories looking at the pictures that we took that day or old photos from Christmas or other holiday.  Picture taking is so easy  these days…I try to make the most of it!
Summer is a wonderful time to have some fun…all you need is your imagination and your child or grandchild!
What are some of your summer activities with the kids in your life?
How do you use "free time"?
Related reading:
7 Habits of Healthy Kids | Kid Scoop.