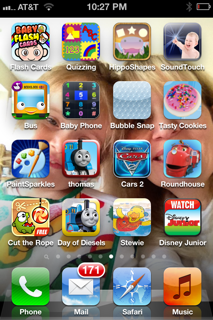 I know it is a little late but here is my "toast" today.
iGame Mom is a wonderful blog for parents looking for good Apps for children. I have downloaded many Apps that have been suggested on this site…most were free or at special pricing.
Take a look for yourself and let me know what you think.
A place for the busy parents to discover the good educational Apps for kids, and learn what they can do to stay engaged with the kids in the new games world.

via About — iGameMom.