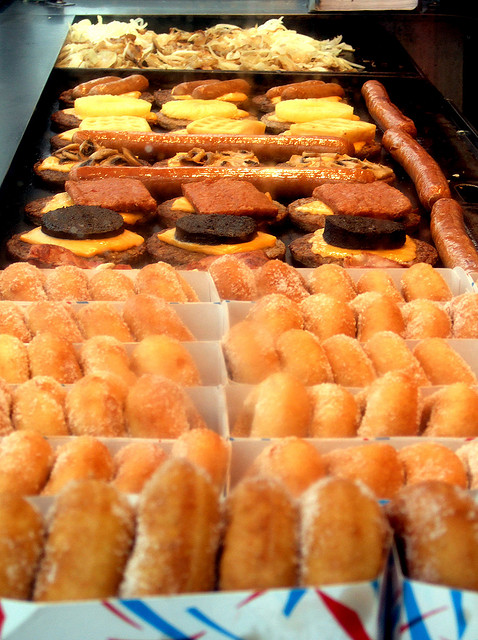 This NYTimes article speaks to me…
Many days I prepare food for my family.
As a grandmother, I am concerned about having a balance of foods for my preschool grandchild. Children need a certain amount of fats, and carbs that my husband and I can definitely do without.
We all deserve a trip to the ice cream shop once in a while but summertime makes ice cream frequently a desirable dessert destination. When we are in New England …there seems to be ice cream shoppes on every block…fresh homemade flavors topped with childhood memories…truly tempting and too often indulged in.
One of my favorite comfort foods is pasta…any kind served with marinara sauce. I enjoy regular semolina thin spaghetti or linguine. It just happens that the rest of my family loves this meal as well but they also want meatballs which is not a big deal and very delicious.
Recently, I have found a pasta that suits me and my husband ….it is Barilla Plus…and I have to say, I find it tastier than whole wheat pastas, many of which I find just not a suitable replacement for regular pasta. Barilla Plus has bridged this gourmet gap, at least for me.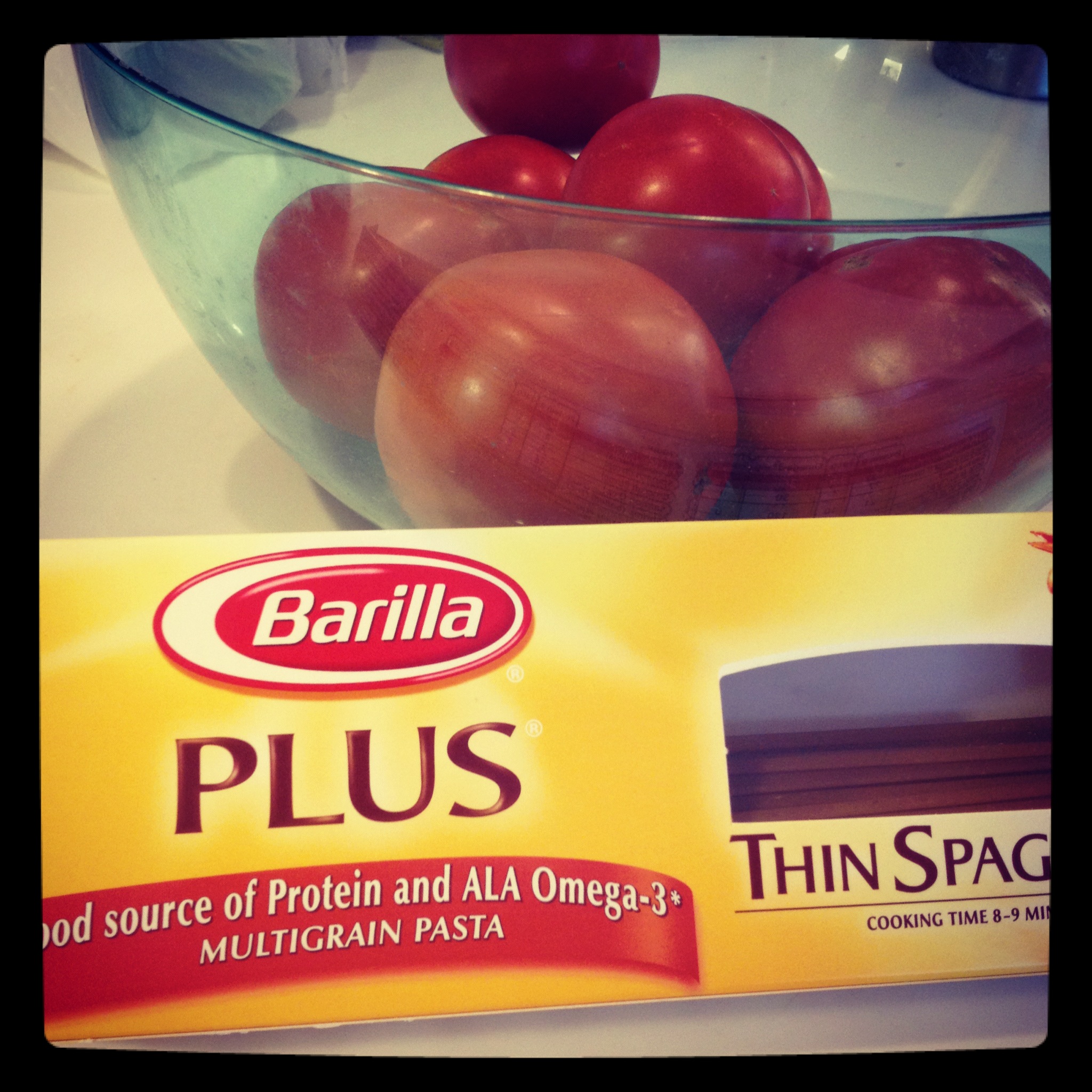 But back to kids' foods. My grandchild enjoys a good mac'n cheese and so do I. More often than not, I am tempted to eat her leftovers…more calories, carbs and fats. Not so good for my waistline or my cholesterol levels.
What is a conscientious parent or grandparent to do? It is not an easy answer…for me it is will power and a constant effort not to become a garbage pail.
My guidelines:
Do not share your child or grandchild's food or snacks
Do not clean a child's plate by eating the forbidden foods yourself.
Make a selection of foods and serve them at the stove so parents eat more protein and less potatoes.
Choose a lower fat soft ice cream or frozen yogurt if you must indulge at the ice cream shoppe.
If you head for fast foods get a salad for yourself and don't share your kids' food
Much easier said than done, especially when I have made crepe style pancakes with maple syrup, fresh whipped cream and berries for breakfast. Believe me, when I say it is next to impossible not to indulge.
This summer the scale has not been kind to me and I know it is because I am snacking and eating when I should not be.
I am reminded of a time years ago when my teenage niece lived with our family. I began snacking with her after school…she was an eighth grader who enjoyed Ramen noodles every day. It was a habit she had developed after living in Korea for a few years.  It became a new habit for me. She also enjoyed Snickers  another love of mine. Daily, I joined her in an afternoon binge as we discussed her school day. Then a few hours later we would sit down to dinner with two preschoolers and my husband.
It did not take long for me to start gaining weight. I stopped snacking with her and all was well my weight returned to "normal".
This time around, as a grandmother, it is not so easy to shed the pounds. As fall approaches and school re-opens maybe my daily diet will return to normal and some of the summer weight will disappear with vigilant eating habits and some more exercise.
Do you find yourself eating more like your kids and grandkids?
How do you balance your adult diet with what is healthy for your kids and grandkids?
Disclosure:
All food opinions are my own, any brands mentioned are personal choices. I was not compensated for mentioning any particular brand in this post.