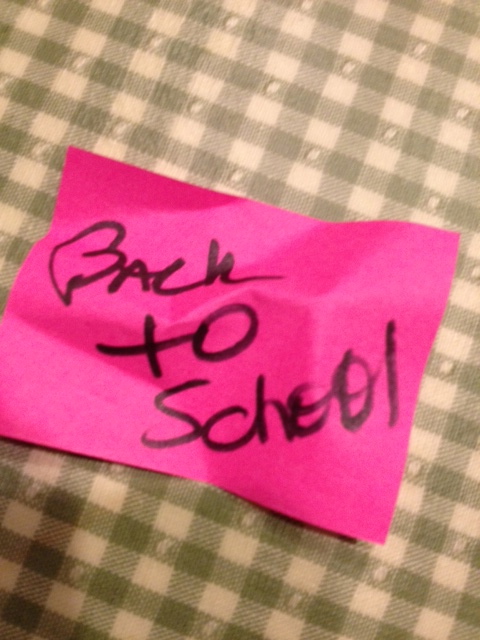 My "toast" today is to kids' lunches…the parents that make them and to The Stir.
"Hey Mom…Whats for lunch?"
Labor Day Weekend is all but over… happily, we have already made a school lunch for the first day….it is in the fridge!
Just came home from dinner with friends….the "last summer supper" as we like to call it, I opened up my FB page and saw this wonderful video with "My Plate" Guidelines.
In honor of  tomorrow, the first day of school, I knew it had to be shared. The link contains some  fab school lunch ideas and the guidelines are the easiest.
Kids deserve something delicious, healthy and interesting at lunch don't you think?
These are not even over the top ideas.
Just have a little fun and be creative or let the recipes be creative for you.
What are you serving for lunch on the first day back to school?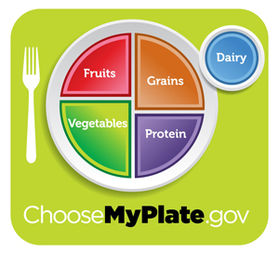 School lunches and snack time stress me out. There. I said it. We are about to go back to school, and at my house, that means five days a week, for my two kids, I need to pack lunches that consist of more than just turkey thrown in between two slices of bread, and snacks other than pretzels. I know I can be more creative than that, and I truly want my kids to eat better than that. Plus, I am really into following the new MyPlate Guidelines, which recently replaced the food pyramid I grew up with but never paid any attention to to help make sure my kids learn to eat balanced meals.

via White House Chef Schools Us on Healthy Lunches VIDEO | The Stir.