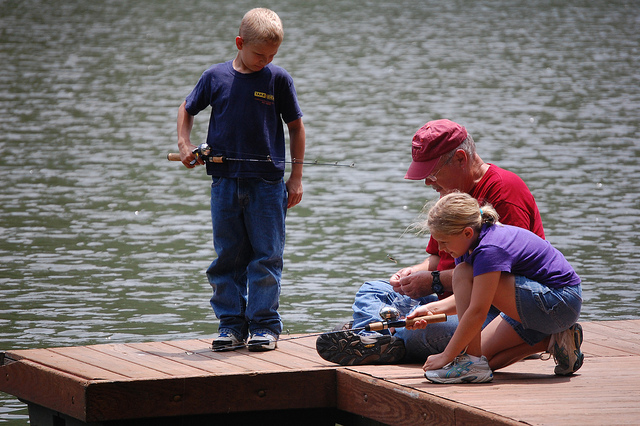 Happy Grandparents Day!
I came across this blog post about grandparent bonding and it reminded me that today is Grandparents Day!
Fortunately for us, everyday is grandparents day in our house!
I really believe that it is the responsibility of the grandparents to remain as close as they can with their grandchildren.
By that, I mean staying in touch, making phone calls and planning visits.
I have witnessed families where grandparents feel they should be "kowtowed" to, in my opinion this does nothing to encourage a loving, supportive relationship between grandparent and grandchild.
So if you are a grandparent ….today is a day to celebrate.
Do this anyway you wish but include your grandchildren in your own special way!