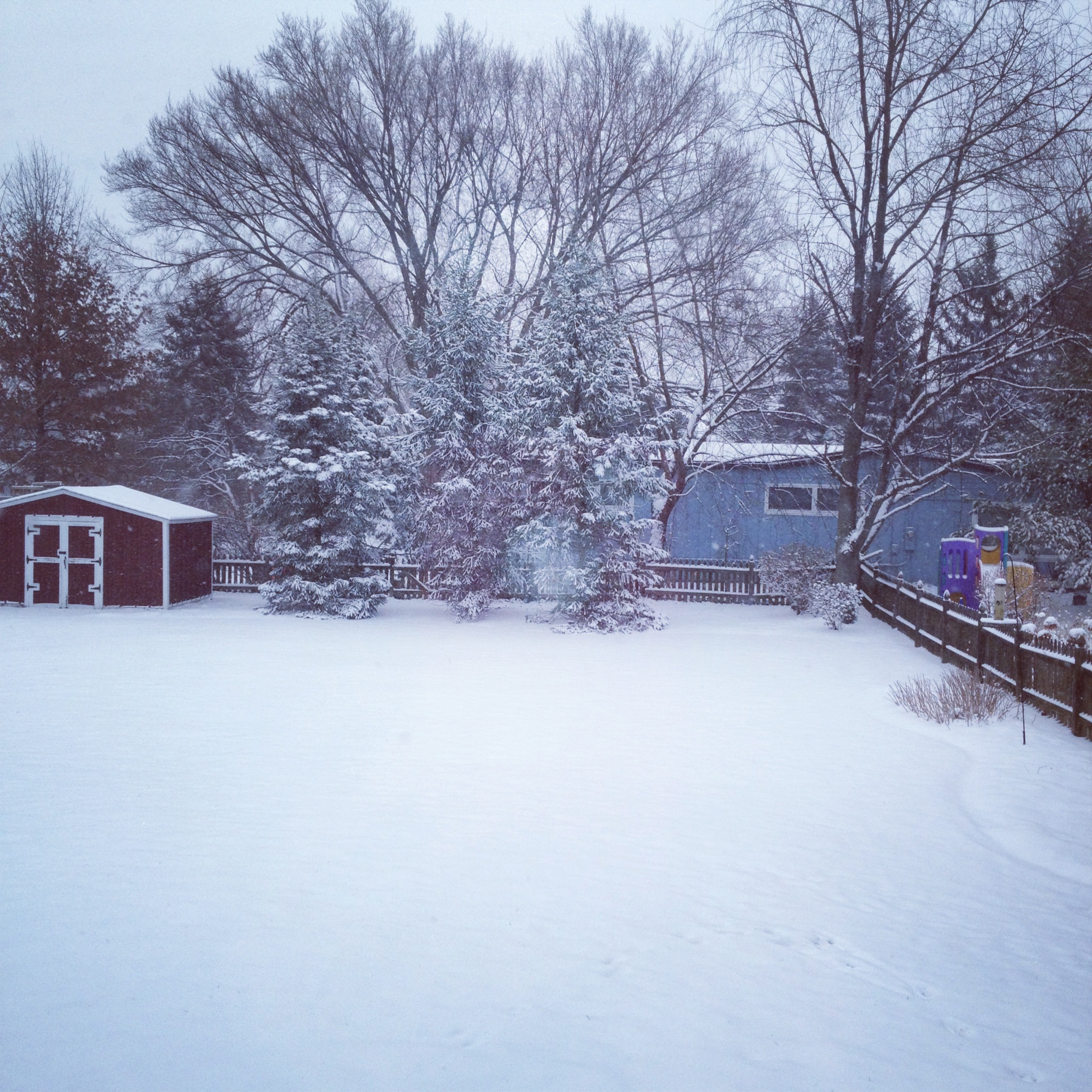 With another week of winter weather washing over us, I am looking for comfort foods that are healthy and family appealing.
New York Times to the rescue…I love quiche or any "pie" that is savory and delicious….I also love tomatoes and look for ways to use them during every season of the year.
So here is a Tomato Quiche which can be adapted to winter by using canned tomatoes. It is made with a "Mediterranean Crust"  which might be time consuming but ultimately rewarding.
Sunday is usually a good day to cook in my house and then save meals for the rest of the hectic week ahead.
What do you do about weeknight dinners?
How do you meal plan for healthy meals for families on the go?
Related Links:
You can make a tomato quiche off-season using canned tomatoes for a rich tomato sauce that you blend with the custard filling. When tomatoes are in season I use the same filling but line the tart shell with sliced tomatoes.
Winter Tomato Quiche — Recipes for Health – NYTimes.com.
Vegetable pies and tortes are a recurring culinary theme throughout the Mediterranean region, where cooks pack the season's produce into dough, enriching the dish with eggs and local cheeses and adding herbs for flavor.
Recipes for Health – Mediterranean Vegetable Pies – NYTimes.com.