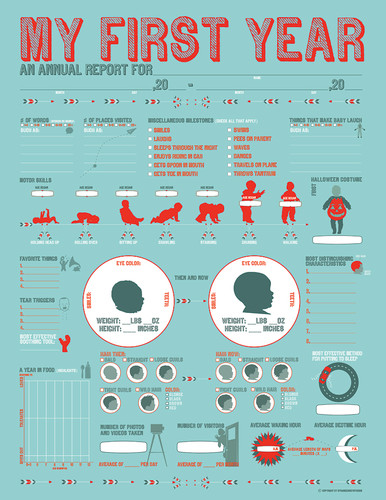 I have fallen in love with another blog for babies and kids… Strange Birdy
I hope you like it.
A funny coincidence is that the blogger is from Stockbridge MA. I used to spend many summers there with my own grandmother. Those were simple times but so meaningful!
What are some of your favorite blogs?