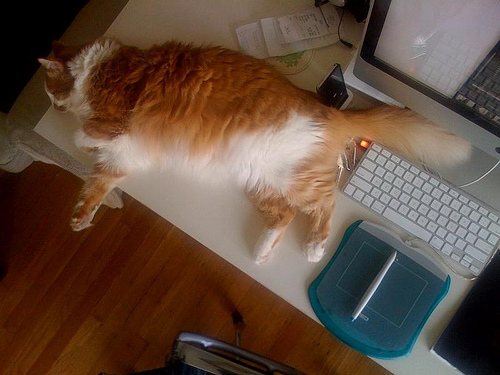 Do you know how to work from home without ruining your own life along with your family's life?
I have been trying to do this for a few years now and it is difficult and the learning curve is steep for me as a grandmother.
When my own kids were young, I worked part-time as a nurse…either teaching nursing at a community college or working in Labor and Delivery, while my children were in school.
It was manageable but I was always fighting with the clock and trying to be two places at once. It was the 80's and I had a pager which kept me in touch with my family in emergencies but life as a working mother was a definite struggle. There was no internet like today so support for moms in the workplace was limited.
Over the last few weeks, I have been struggling with time constraints and a type of "writer's block". It might be a "seasonal" thing which I experience in the Fall when the summer ends and the days begin to shorten. It is not depression but it is a melancholy that envelops me at times during this transition from lazy summer to frenzy fall.
I have been finding it difficult to balance my time…so I just stopped trying and put my blog on hiatus for a short while until now. My e-mails are full with ideas for some semi sponsored posts and my thoughts are bursting about how to stay well and happy with all that is upcoming during the seasons ahead.
And then my friend Jessica Gottlieb posted this just the other day on her blog. It hit home with me…even though I am now a grandmother working at home and trying to keep up with being a caregiving grandparent, wife and mom. She put a very good perspective on what it is important for the SAHM and in my case the SAHGM, "stay at home grandma".
I have been learning over the past few weeks how to readjust now that school is back and there are hours where I am alone free to work on my own business.
It is a work in progress…
There are a lot of mompreneurs in my Facebook feed. Many are bloggers, network marketers or affiliate marketers. I'm lucky that cell use was very expensive when my kids were toddlers. The park can be boring, train sets can be mind numbing, putting on a princess dress for the 93rd time in a day would make a martyr twitchy but those are the reasons you wanted to work from home. You wanted to raise those kids so spend the time with them and not with the screen. Raise the kids, be a parent who has a job. It's really easy to be the parent who turned their home into an office but it can't be fun to be that kid.

via I Know How to Work at Home Without Ruining Everyone's Lives | Jessica Gottlieb A Los Angeles Mom.