Do you know what "STEM" toys are?

Toy Fair 2014 NYC sounded like the place to be for anyone who loves toys, buys toys or sells toys.
As a grandmother, I am particularly interested in toy quality and what is educational as well as age appropriate.
I am not particularly bothered by toys that target gender because I buy and encourage my grandchild to play with items whether they are considered "boy" or "girl" toys.
The princess rage does not bother me either…I try to watch the princess stories so I can explain the positive qualities that each character possesses along with the issues that the villain presents to my grandchild.
This all being said…I came across some interesting posts that were driven by visits to the Toy Fair 2014.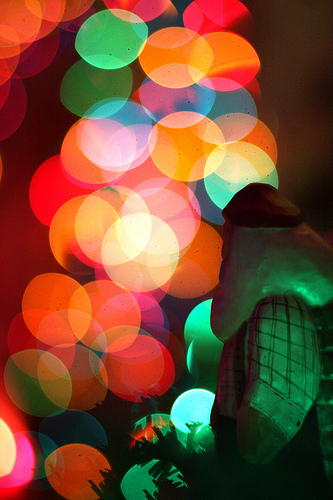 I was not familiar with the acronym STEM– which refers to science, technology, engineering and mathematics.
Apparently this word describes characteristics, which parents like when shopping for play items.
Samantha Murphy Kelly, describes several toys which teach children architecture, programming and construction…including creating your own robot.
Quite a change from Barbie, as she says!
Another favorite mom blogger of mine Liz Gumbinner from Mom 101 and Cool Mom Picks devoted a piece to toys that she felt were not so gender specific.  Why are we so committed to pink for girls and primary colors for boys or fireman outfits for boys and princess gear for girls?
My wish is that toy manufacturers would catch up to parents, and grandparents, who are looking for toys that do not single out gender but instead help to create a world wide open to boys and girls in their world of play.
Related:

7 STEM Toys That Put Barbie to Shame

Smart Toys for Girls-No Princesses Pink Aisle by Samantha Kelly Murphy