I have diagnosed myself with writer's block…without even being sure about the symptoms.
Even with this as my view, I find it difficult to sit down and write something meaningful. The words just do not flow and the ideas float away just like the wind outside my seaside window.
It seems there is just not the urgency to write when I am here at this desk…there is more of a need to contemplate, the salt air merely beckons me to meditate. I reminisce about my many past visits to the sea and I long for previous days when I would sit and read Anne Morrow Lindberg's "Gift of the Sea".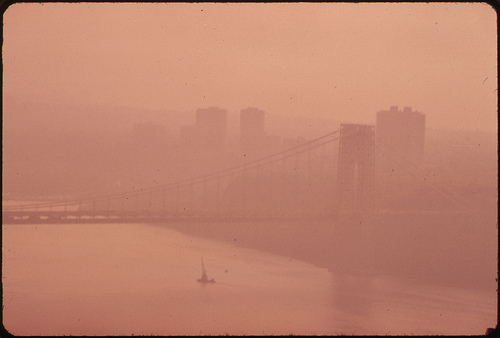 But here in the quiet of the morning, as I stare at the ripples in the water and the flourish of the flag…writer's block blows in like a morning fog enveloping my thoughts.
I am forced to wait till it lifts, to be inspired to write…
For those moments, I will use my camera to fill in the words that do not want to flow from my fingertips.
I will, for now "enjoy my view" with my shutter.
Writer's block is a condition, primarily associated with

writing, in which an author loses the ability to produce new work. The condition ranges from difficulty in coming up with original ideas to more extreme examples in which some "blocked" writers have been unable to work for years, and some have even abandoned their supposed lifelong careers
Related: