Visiting a Newborn Baby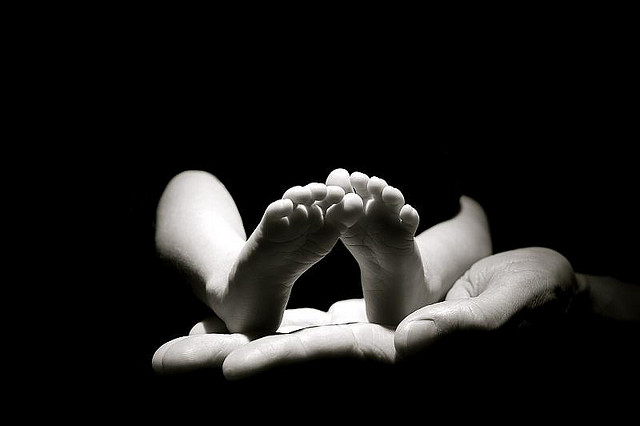 Rule of Thumb:
When visiting a newborn  baby, it is so important to follow some simple etiquette so that you do not add to the stress of the new mom.
All mothers and fathers are different and appreciate different levels of support. While this list won't be absolutely everyone's cup of tea, they are points that are made many a time by new mothers. Put your feelers out, start with the list and ask for any feedback. The best thing you can do is to ask, not assume or take it upon yourself to do what you'd like for yourself. This is the key to maintaining strong, close relationships with those who have just had a baby.
Do not smoke- smoking including second hand is not good for baby
Do not hold hot drinks while holding the baby
Do not arrive late
Do not assume you can bring your children with you
Avoid visiting if you are sick
Avoid staying too long
Avoid giving unsolicited advice
Of course, this is only a synopsis but you can check out the above link to get a more extensive list of things to avoid when visiting a newborn baby.
I would also bring some food for the parents, as cooking can be difficult, if you know what I mean!