Pregnancy-Changing Doctors… by Adrienne Lavine
I decided to change doctors for my second visit that happened to be week 14 of my pregnancy.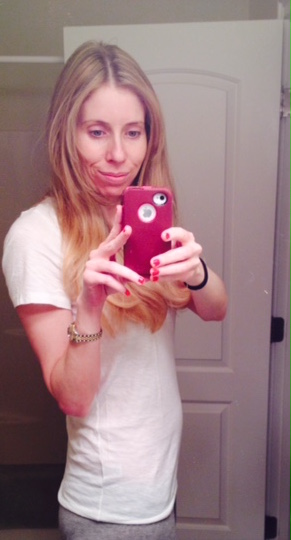 I liked my OB. He was kind and laid back. However, for me, the staff, the hospital where I deliver and the resources available to my baby and me are more important than just having a nice doctor.
I made my decision to move my pregnancy care from my local hospital to Providence. I will now be delivering at Women and Infants Hospital. The Ob-Gyn I am seeing is part of a larger practice that includes a great staff. They are very attentive and the nurse practitioners are excellent. It is not just important to have many doctors to work with but also to have a thorough NP (nurse practitioner). For example, when I went for my first blood test that was part of the Alpha Fetoprotein testing for Down's and other abnormalities, my former NP didn't even specify what type of blood work was needed on the order. The lab technician had to call to clarify the order.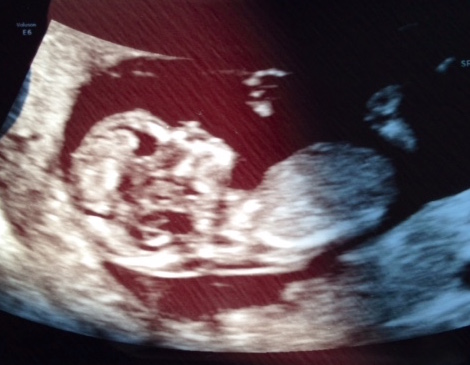 The NP at the former practice also neglected to tell me that the expensive Cystic Fibrosis test was covered by insurance at the lab in the local hospital but may not have been covered at a different lab. I ended up going to a lab where the CF test was not covered and will now have to wait until our son is born to have him tested for CF. All of these things seem small but they are big things that added up to a huge problem for me.
In addition to having multiple doctors and a thorough staff at the Providence location, I realized how nice it is to have so many resources available to me. When a test was ordered at the previous office (even just an ultrasound) I had to go elsewhere to get it done. I ended up traveling to Providence anyway. Each time I went to a different location I would have to fill out all of the standard paperwork even for the ultrasounds. This process was getting redundant and ridiculous.
I am so happy with my decision to change doctors. Now I can see my doctor or a partner, get my blood drawn and have an ultrasound all in the same location. In addition, there is a NICU where I am delivering. This is something that is extremely important to me especially since I wouldn't be alive if my mom did not deliver at a major hospital with a NICU. No one wants to think that something could go wrong but I want to be prepared for everything that I can.
It is really stressful to change doctors no matter what type of doctor. I am one of those people who gets very comfortable and it is hard for me to step out of that zone. But if you're like me and are not satisfied with the level of care you're getting during perhaps the most important time of your life… don't hesitate to change caregivers during pregnancy.
Do some research and make the switch to ensure that you get the level of care you want. Always make sure to get the best care. You and your baby deserve it.