Pregnancy at 29 Weeks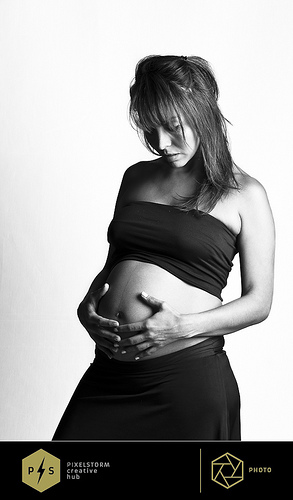 I can't believe that in 10 weeks or so I will be meeting my new grandson for the first time!
Right now he weighs in at about 2 1/2 pounds. He is only the size of a butternut squash and is about 15 inches long from head to heel.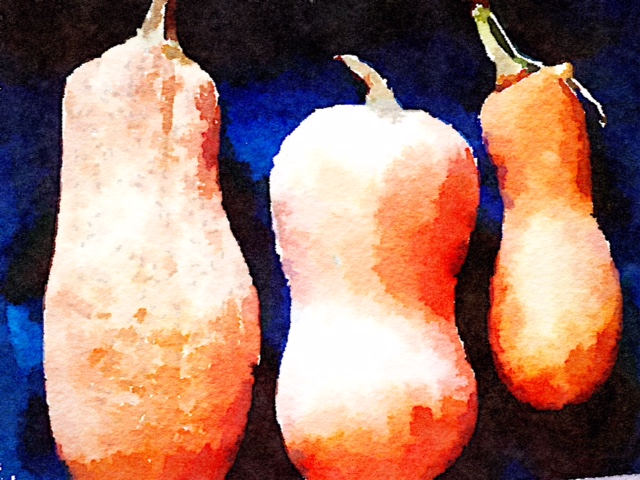 Right now in his growth spurt he is making nutritional demands on his mom. He needs plenty of protein, Vitamin C, folic acid and iron along with Calcium to help his still developing and hardening bones. So it is time for my daughter to make sure she is still eating plenty of healthy foods like milk, cheese, yogurt and even enriched orange juice.
Source: Your pregnancy: 29 weeks | BabyCenter
If you are 29 weeks pregnant here are some of the things you may encounter:
You may be asked to do kick counts and notify you healthcare provider if you notice that your baby is becoming less active.
You may have a nonstress test or biophysical profile to check on how baby is doing in utero.
Heartburn and constipation may return or become worse due to smooth muscle relaxation throughout your body and gastrointestinal tract causing sluggish digestion, gas and heartburn.
The crowding in your abdomen also contributes to your gastrointestinal discomfort.
Hemorrhoids can become troublesome at this time as well, so avoid sitting or standing for long stretches. Ask your provider before using over the counter remedies. Eating high fiber diet and drinking plenty of water and getting regular exercise continues to be important now.
Supine Hypotension Syndrome
When lying flat on your back the weight of your baby and uterus on major blood vessels may cause you to become lightheaded due to a change in your heart rate and blood pressure. Instead try to lay on you side and get up slowly to a standing position to avoid getting dizzy.
"Shake the pregnancy blahs by enjoying your last weeks of pre-baby freedom. Do all the things you probably won't have time for — movies, facials, romantic dinners with your mate — once your little one is here."
Now that you are 29 weeks into your pregnancy:
Make sure you buy these things to have on hand when baby comes.
Wipes and diapers
Small baby nail clippers, a baby thermometer take a look at the Kinsa it has a app for your phone I love it, a "snot sucker", NoseFrida Nasal Aspirator and pacifier
Pick up some Dreft, baby laundry detergent
Sanitary pads for yourself
Thank you cards and stamps
Paper towels and paper plates for ease at meal and snack time