Weekend Reading
Summer weekend weather has finally dried and warmed up. For us it will be some fun and some travel back to Chicago. We had a relaxing week at the seashore in Rhode Island. Some much needed sun catching was done and castle in the sand building was accomplished along with our granddaughter and some of her little friends that she has made in the years that she has been visiting the shore with us.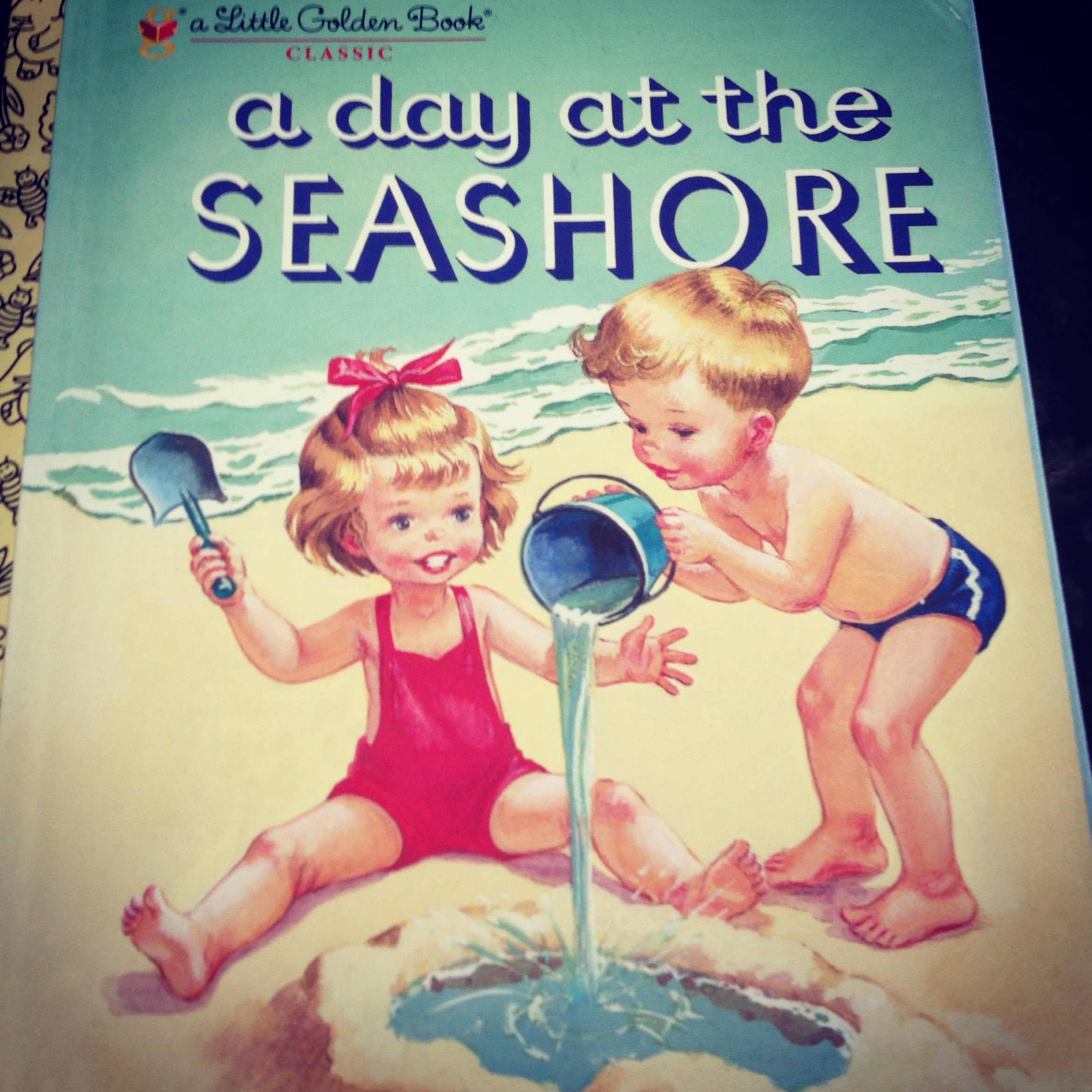 Screen time for our kids and grandkids is always a topic that you can find argued on parenting sites. Minecraft is really popular with kids and has been for awhile. I don't really understand it but it is an app on my phone and my granddaughter enjoys it. We even have a book that talks about strategies and how the app works which she has devoured.
I often wonder if these "games" provide a child anything besides an addiction to the screen of a tablet or phone. Here is an article which answers some of my questions. I think you might enjoy it. It will take five minutes of your weekend to read it.
In fact, the Journal of Adolescent Research published a study comparing children that played video games to those that didn't. "Video game players, regardless of gender, reported higher levels of family closeness, activity involvement, attachment to school and positive mental health," Paul Adachi and Teena Willoughby, the authors of the study, concluded. "Video game players also had less risky friendship networks and a more favorable self-concept."
Source: How Minecraft Teaches Kids Real-World Skills | 2machines
This week Parenting in the Loop posted something sponsored by Similac and the Sisterhood of Motherhood. As a mom and grandma myself, I try to support other moms and grandmothers. It is not easy parenting and grandparenting children and grandchildren.
Lets all unite to nourish, and support other moms!
I am so proud to be selected to participate as a Brand Ambassador in Similac's "The Sisterhood of Motherhood".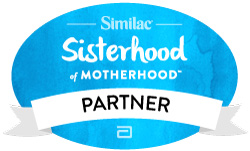 As a young mom I had expectations of what a mom should be which set my path each day as I struggled to take care of my two children 23 months apart in age. Super imposed upon my high mom standards for myself were also my desire to be the "good wife" as well. My plate was more than full. At times difficult to digest all I had bitten off.
Can Screens help kids? Apparently they can as talked about by this family of a child with autism.
Selective screen time can be good.
Let's hear about what you and your kids watch.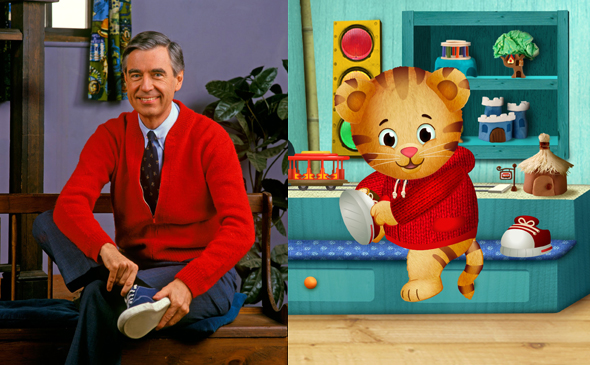 We've spent thousands of dollars on therapies, countless hours at trial-and-error play dates. In spite of all that, I know just where the credit lies for my high-functioning autistic son's new-found ability to connect with others: Daniel Tiger. "Daniel Tiger's Neighborhood," from PBS, channels the wise, kind and nourishing lessons of Mister Rogers through Daniel Tiger, an ultra-relatable preschooler who dons a red cardigan and has memorable ditties for handling things like disappointment, frustration, anger or fear of the unknown. He is also big on skills like turn-taking, cooperation, problem-solving and empathy.
Source: Daniel Tiger Becomes a Boy With Autism's Guide to Social Life – The New York Times
Have a wonderful weekend!