Parenting in the Loop's Weekend Reading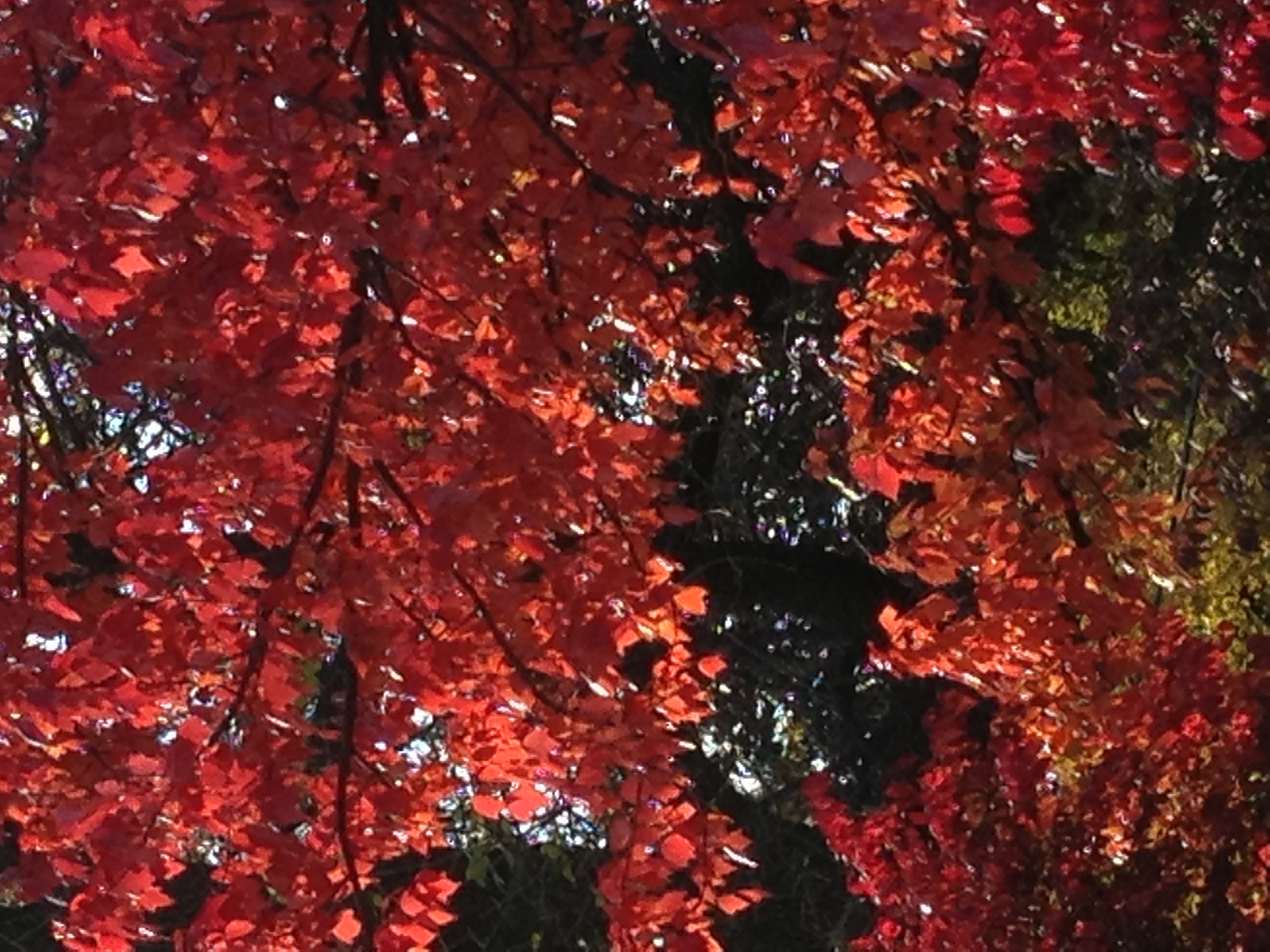 At this point we are in the thick of the Fall Season and the trees are peaking in their color. What better time to head to New England
This weekend we will spend sometime with our new little grandson. I cannot wait to see him smiling, something that he has learned to do since we last saw each other. My heart is bursting to see his toothless grin!
Here are my picks for the many good reads to enjoy this weekend if you have time.
Should we be giving our little girls the message that they should excuse bully boys when they tease them or call them names among other things? Should we tell our girls that this is what boys do when they "like you"? What a mixed message!
As they get older they should never accept hurtful behavior from anyone. Does this not set them up for being abused physically and emotionally?
"I bet he likes you."That's often the message when a boy teases a girl, snatches her lunch or calls her names. "He likes you. He just doesn't know how to show it." (It's said of girls who do the same to boys, too, although less often.) It's such an easy thing to say, meant to make the victim feel a little better, and sometimes it's even true.
Last week, I attended a social work seminar about violence. It was alarming to see all the statistics about violence in homes among people of all different backgrounds. Violence does not pick and choose its victims it knows no barriers.
We must commit to breaking the cycle of violence. It is a truly complicated  and serious social problem. Abusive relationships is one place to begin.
The following post discusses abuse which can be physical or emotional. These are typical questions to ask yourself or others about abusive relationships. Sometimes a person does not even realize they are a victim of abuse.
Are you in an abusive relationship?

Ask yourself:

Does my partner always put me down and make me feel bad about myself?
Has my partner caused harm or pain to my body?
Does my partner threaten me, the baby, my other children or himself?
Does my partner blame me for his actions? Does he tell me it's my own fault he hit me?
Is my partner becoming more violent as time goes on?
Has my partner promised never to hurt me again, but still does?
What can you do?

Help is available.

Call the national domestic violence hotline: (800) 799-SAFE (7233) or (800) 787-3224 TTY or 9-1-1.
If you have kids of a certain age and they play Minecraft, you might want to read this post on Motherlode at the New York Times. I personally was kind of shocked at how the "villagers" in this App are killed off without thought because they are seemingly expendable. What does this teach a child or anyone else playing this game?
It is an interesting perspective that is taken in this post and certainly created more questions than answers for me.
Don't take this the wrong way, but I can't figure out what you are. You appear to be human in that you have the basic human architecture (head, torso, legs, arms) and are capable of trading goods. At the same time, you all have identical blank-faced stares and extremely limited skill sets. The literacy rate in the villages, while impossible to confirm, seems exceptionally low, and I seriously doubt any of you will be able to read this letter. But I need your help.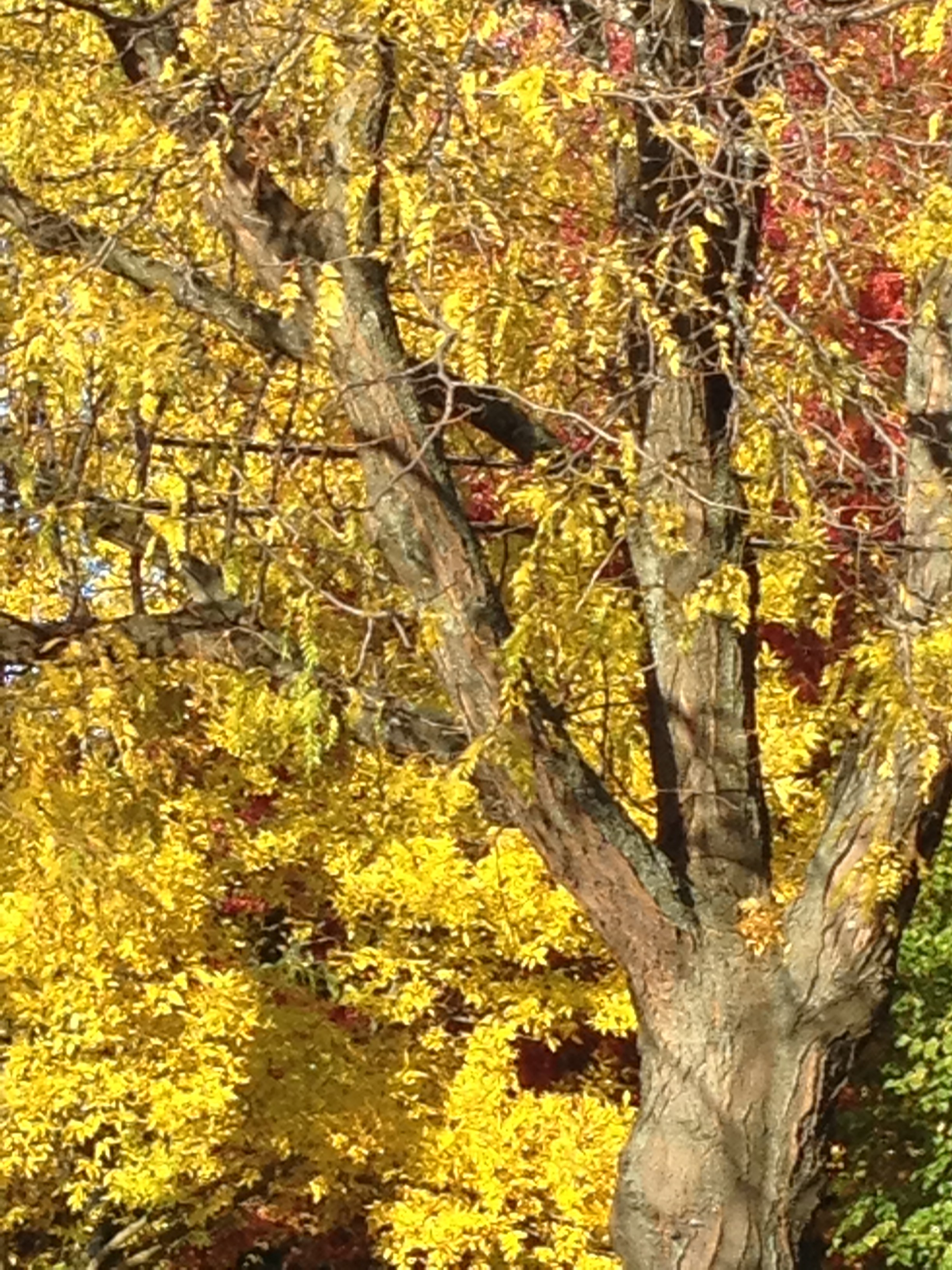 I hope you all have a wonderful Fall Weekend …please take some time for yourself and enjoy the moment!