Parenting in the Loop Weekend Pick
Do you go away on a kid free break for long weekend and leave grandparents in charge with a list of everything they have to do while working as locum parentis? On a scale of 1-10 how do they usually score?
Personally, I never experienced problems when we left our kids with my mom so this type of tongue in cheek letter would not have been necessary but assuming my family was an exception as a grandparent myself now I never want too be the recipient of such a missive,
Let me know what you think?
Have a nice weekend! 
Spring is almost here ,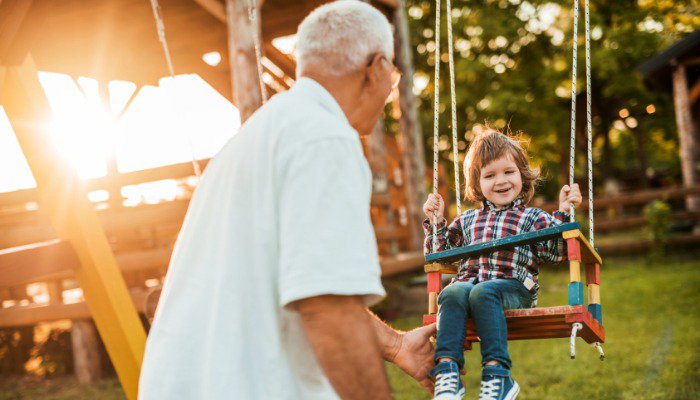 Dear Granny, Grampy, Nana and Pop Pop:

Thank you sooo much for taking care of the kids next week so the husband and I can go away for the first time in years. I know I'm just supposed to be appreciative, so let me tell you a little something that I would appreciate.

I would appreciate coming back to the same kids we left behind. See, in the past when we've left them with you for just one evening, we came back and literally couldn't tell where their buttholes were because both kids had turned into the most gigantic assholes I've ever seen. I know you think that taking care of your grandchildren is your chance to relive your glory days, but these are not your kids. These are our kids. And if they act more a-holey than usual when we return, then going on vacation has actually made life more stressful, which means I just paid a shitload of money for my life to get worse.
Source: 10 Things Grandparents Shouldn't Do When Grandchildren Visit Scary Mommy