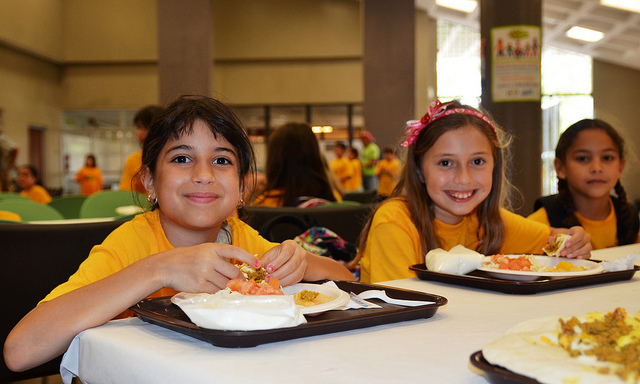 This morning while watching the news, I heard a very sad story of a young adult who died from an allergic reaction to eating a cookie that was cooked in peanut oil…
Allergies can be deadly!
Children with allergies to foods especially peanuts and tree nuts are more common than ever before, so we need to be conscious of kids and adults around us who might have these allergies.
Some schools are dealing with this issue head on but others are not. Apparently, there is no standard among schools when it comes to food allergies. This is dangerous to say the least.
Anaphylactic reactions take no prisoners they take lives and they do it fast unless there is immediate action and an EPI-pen available.

Surprisingly only eight foods are responsible for most food allergies….hard to believe…right?
These foods are:
Cow's milk
Eggs
Fish
Peanuts
Shellfish
Soy
Tree Nuts
Wheat
When you have a food allergy your immune system reacts to a certain protein that is found in that food….you can have a reaction to even a tiny amount of the food.
Of particular concern these days is food allergies in children, even very young toddlers.
Many questions about food allergies are now being answered but there are still so many more questions from parents, that do not have any answers yet.
New guidelines by The American Academy of Allergy, Asthma and Immunology:
Introducing infants at around 4-6 months of age to the common allergenic foods such as wheat, dairy, eggs, peanut products, and fish  could potentially prevent the development of food allergies in susceptible children. This can be done after infant is introduced to foods such as rice cereal, fruits and veggie
The longer an infant is exclusively breastfed, the less risk for development of other allergic diseases such as asthma and eczema.
No need for maternal diet restrictions while pregnant or nursing unless  recommended by a doctor for known maternal medical illness/allergy or evidence of allergy in infant.
Consultation with an allergist for infants with strong family history of food allergies to determine best/safest way to introduce allergenic foods.
More interventional studies are needed (and are under way) before making these suggestions a routine recommendation for all infants.

via Can food allergies be prevented? | Confessions of a Dr. Mom.
It seems like progress is being made concerning the prevention of allergies but what about the children who are already at risk.
In my opinion, there should be a standard policy in all schools for dealing with a potentially deadly allergic reaction to food or even bee stings. Waiting for 911 responders is not enough…precious moments make be lost leading to a child's death rather than survival!
Do you know whether your school has policies in place to protect children with allergies to foods? or bee stings?
Related posts: