Baby Sign Language – 7 Positive Reasons to Teach Sign

Six months has just gone by and baby's understanding of spoken language along with her motor skills  develop much faster than talking and speaking words.
Baby is waving and pointing around 9 months to 1 year. So it seems to be the optimum time to teach signing to baby as a way for him to express herself. It may actually cutdown on TANTRUMS from frustration.
If anything can minimize frustration both yours and baby's, to me, it is worth it. Hungry (putting your fingers to your lips) is a great first word to begin teaching. Full is another word that is helpful rather than little one throwing her bottle or dish to the floor. Cleaning up the floor is no fun!
Baby Sign Language to the rescue!
Source: Your 6-month-old's development: Week 2 |
Early Communication– signing can begin as early and 9 months and first words at 12 months. (Sara Bingham of WeeHands and "The Baby Signing Book")
Larger vocabularies
Few tantrums- because now your little one can make some of his needs and wants known, less crying and less whining.
Increased confidence – watch his facial expressions when he makes himself known.
Greater interest in books-reading and signing simple books makes it a more enjoyable experience for your child. Think "Itsy Bitsy, Spider".
They are smarter – "According to research at UC Davis, babies who sign have a 12-point higher IQ than those who don't. Experts surmise that signing stimulates the language centers in the brain".
Better mom baby bonding with baby sign language – this is my favorite, what could be more motivating? "In one study by the University of Hertfordshire, mothers who signed with their babies were more tuned into all of their baby's nonverbal cues — signed or not — and also more likely to see their baby as having a mind of their own rather than just a lump of Silly Putty for a brain. All of which is bound to bring you and baby even closer and make your already-solid-as-oak relationship ever stronger".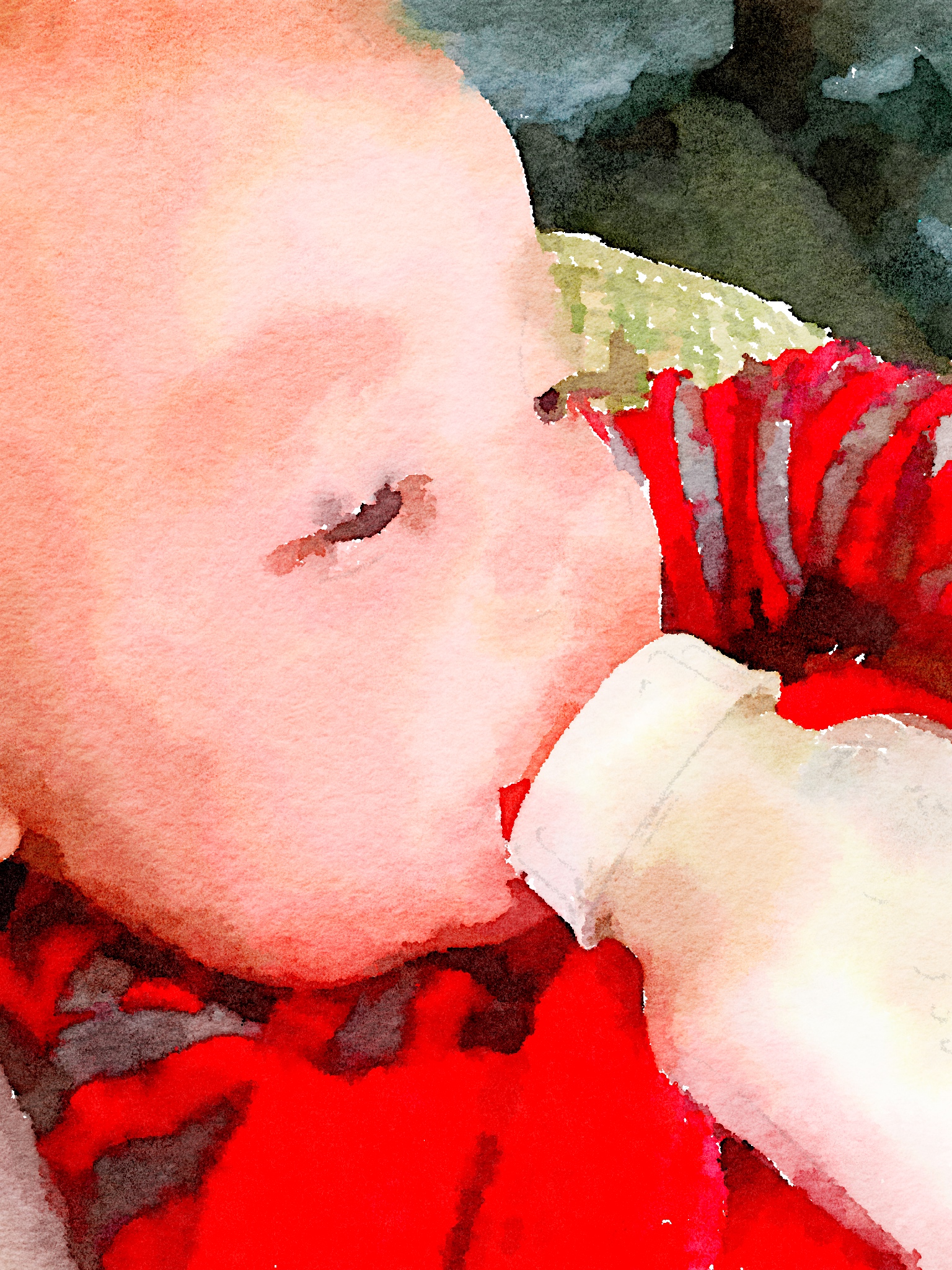 More from The Stir: 5 Baby Sign Language Basics You Should Learn