Disclaimer: This post is not sponsored.
Your little girl does not have to be "bald" any longer.
I don't quite know why but I find this a very cute idea for parents to actually get a glimpse of what their little girl or even boy might look like with hair.
What do you think about this?
Am I being ridiculous here, isn't  it just a whimsical thing that should not be taken too seriously?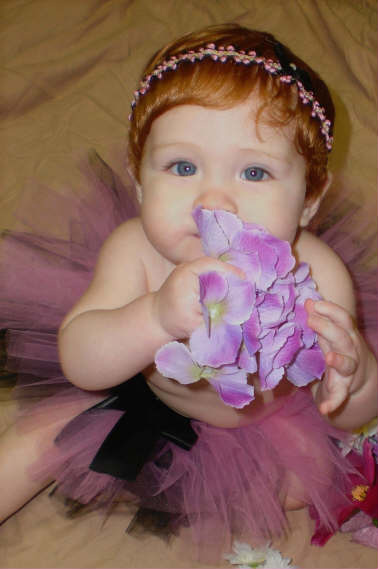 Our patent pending HAIR+band accessory combination allows baby girl's (with little or no hair at all) the opportunity to have a beautifully realistic HAIR style in a SNAP!!

It's quick, easy and baby barely knows it's there.

Each Baby Bangs! HAIR+band has been made using only the finest ribbons and fabrics, PLUS our Baby Bangs! come to you pre-customized & size appropriate, cut, styled and ready for immediate wear.

The wispy hair strands have been arranged in the cutest most adorable elfish coiffure!

Silky strands of Monofiber Kanekalon are used to create our Baby Bangs! Hair Strands. Kanekalon is the most realistic man-made hair fiber available.