Weekend Reading from ParentingintheLoop!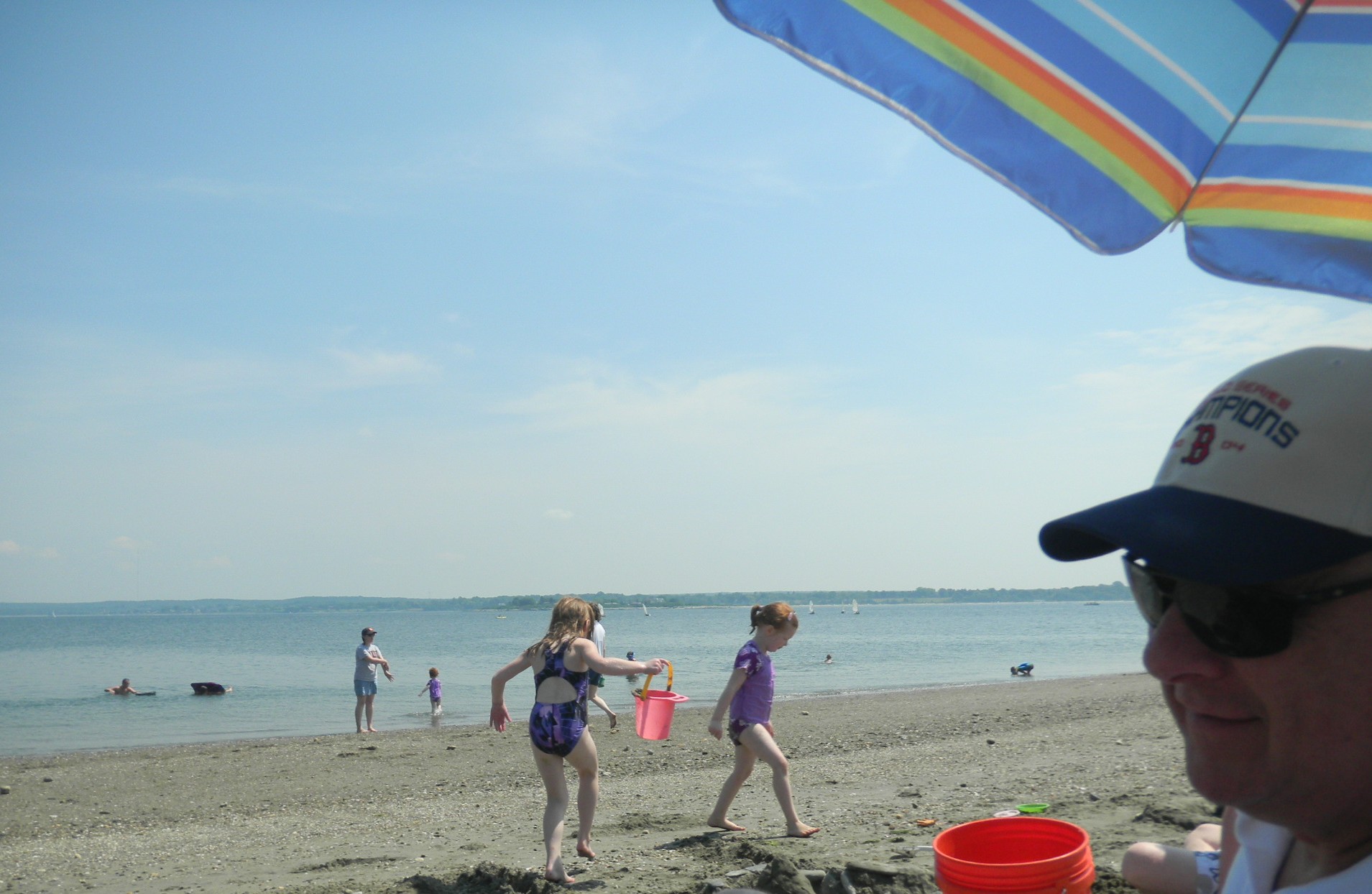 Welcome to the Friday.
Here in Chicago it is the weekend of the Air and Water Show, which is spectacular. It seems the weather is going to cooperate and the Blue Angels will be in the air.
I am a partner in Similac's #SisterhoodofMotherhood. It is an initiative that is near and dear to me even as a grandmother. I have included my post and my friend Annie Stowe's post.
Please help to end the Mommy Wars!
How can we stop the "mommy wars"? Realize that we are all in this together. Support initiatives like the Sisterhood of Motherhood Visit the Sisterhood of Motherhood Facebook page and share what you will do to help end the "mommy wars". Unite, Nourish and Support all moms. Make #SisterhoodUnite your motto.
Source: Mothers all in this Together #SisterhoodUnite
Sometimes it's just a look. Sometimes it's words. Sometimes it's gossip. No matter what it is or who is taking the brunt of the joke or the comment, it hurts. We seem to be victims of it, yet we still seem to do it ourselves over and over again. We judge. We criticize. We give the looks.
Source: Motherhood: Let's Stop Judging | Stowed Stuff
Another initiative in August is #Blogust. It helps to provide Vaccines to children in underprivileged parts of the world. Heather Spohr shares her heart on her blog and helps this wonderful cause
I try to use my heartbreak to help others. Sometimes that means channeling my hurt into fundraising, sometimes it means I'm helping to raise awareness, and other times it's to help make people feel less alone. Sometimes, the person who feels less alone is me. It's my hope that as I navigate this tricky life, I can help those who follow along behind me feel a little bit more normal.
Summer should afford us some time to relax and rest from the hectic pace that we keep during other times of the year especially during holiday season. As the warm weather weekend season comes quietly to a close, I welcome some schedule to my days but not the chaos that sometimes follows on its heels. The cool crisp air will be here all too quickly.
So….
as August wanes so does the summer. So lets enjoy this lazy summer weekend!