Weekend Reading…My Favorites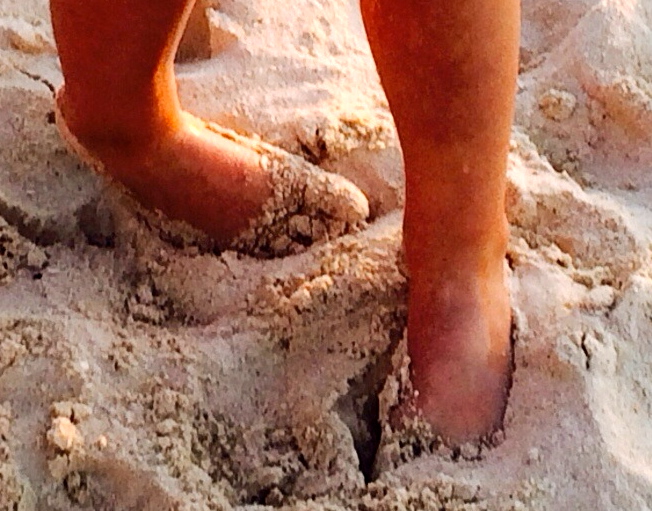 I have a summer reading list but many summers it carries me over into fall. The last time I read all the books on my summer list was on Martha's Vineyard probably around 15 years ago.
Primates of Park Avenue is a book I will put in my beach bag this summer based on this NY Times review.
If "Primates of Park Avenue" never quite manages to be either the satire or the tell-all I'd hoped for, it did manage to be exactly the kind of book I want in my summer beach bag. I put it down a little unsatisfied, but willing to recommend it in spite of its flaws. "Primates" is, in the end, exactly what it purports to be: a book about the lives of mothers in a small subset of wealthy families that offers a little insight into all of our choices, and a lot of entertaining appreciation for choices most of us don't have to make. If you think you'd enjoy the spectacle, you're probably right. I did.
As you know I am a clinical social worker and am all about feelings, so this Pixar movie is definitely on my list to see on an upcoming weekend. Children do experience difficult emotions and parents sometimes try very hard to stem these negative feelings because to them it means their child is not happy all the time and this suggests failure of the parents to create an idyllic childhood.
In Pixar movies, inventive plots, engaging characters and stunning visuals come as no surprise. But the best thing about the studio's newest production, "Inside Out," may be its commitment to celebrating the worst.
Life with Dad is one of my new favorite blogs and podcasts. I met Ryan E. Hamilton, a founder of Life with Dad at Mom 2.0 Summit and regret I did not get to talk with him longer. Dad bloggers are some of the best and you are missing something if you don't know any of these great bloggers. So take a look at Bobblehead Dad Parenting and Life with Dad this weekend.
Bobblehead Dad Parenting
Posted on June 26, 2015
Current research confirms that there are numerous health benefits attributed to laughing including lower blood pressure, increased tolerance to pain and – most importantly – a reduction in stress. As parents, a better understanding of the value of laughing – for ourselves and with our children – can be one more tool to living a happy, healthier life. Children laugh a lot. About 300 to 400 times a day! The average adult laughs about 20 times a day! We'll talk about the causes and implications of that dramatic reduction over a typical life. We'll also discuss: How simulated laughter provides the same benefits of spontaneous laughter Why you need to integrate more laughter into your family's life How to do a DIY Laughter Festival! The results you will enjoy if you lighten up and use some humor in your daily interactions How laughter can be a bonding element between a parent and child What you can do if you don't think of yourself as a "funny" person So stick around. This promises to be a fun time! References from this Podcast: Dr. DeBenedet's website
The Weekend is my favorite time…sometimes it is relaxing sometimes not so much.
But take time to breathe and relax and renew!