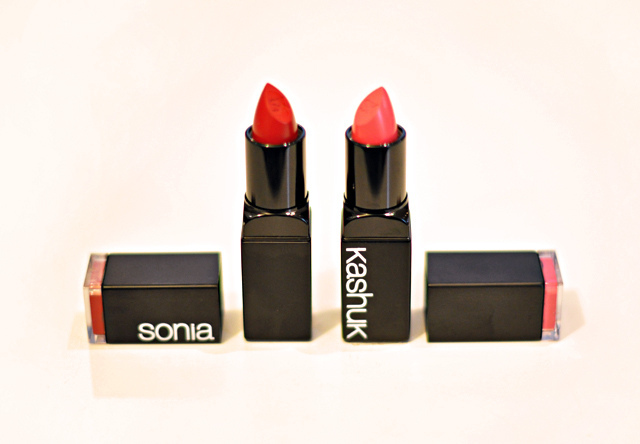 What legacy are you leaving your daughters and granddaughters when it comes to fashion and skin care?
Perhaps, this is not even an important legacy in your eyes but I find it fun to observe mothers and daughters and even grandmothers and their affects on each other when it comes to fashion and beauty.
My own mother was very devoted to good skin care and she was fortunate to have beautiful skin and coloring.
She was born in 1911, so for most of her life there was no such thing as "sunscreen" or SPF but she knew to stay away from too much sunbathing since she had very fair skin which did not tan…it just burned. Also, she grew up in NYC, so getting to the beach meant a trip to Rockaway or Jones Beach, which was not that easy for her.
As a young girl, I watched my mother carefully as she got ready for work every morning. She washed with soap and water using a wash cloth…she then applied a liquid makeup foundation and dusted her face with loose powder. She then applied some pink lipstick, blotted it and she was done. She used no eye make-up. In her purse, she carried a compact of loose powder and a lipstick. It was a very simple routine!
Every once in awhile I would visit our neighbor, who also worked everyday. I was intrigued by her make-up routine. It was very different from my mom's morning ritual.
Alline would wash her face and begin with foundation…it was heavier than my mother's, she then spent quite a bit of time on her eyes, using wax on her eyebrows, eyeliner and mascara. Her eyes were blue and gorgeous.
Alline was black haired with blue eyes…to me, she looked like Elizabeth Taylor, very glamourous. While my own mother was beautiful…I did not think of her as glamourous. As I grew older I wished to see my mother explore her beauty with a touch of glamour.
So, I took her for a make-up session to New York's Fifth Avenue, Best & Co.  A wonderful make-up artist transformed my beautiful mom into a glamourous one. Mind you, she did not have to do very much. She added a touch of eye make-up, some mascara and some color to her eyebrows and then brought out her blue eyes with the lightest of blue eyeshadow. And just like that my dear mother went from beautiful to glamourous.
My mother was pleased and I was over the moon.
That very day,
I realized something…
a little make-up goes a long way.
My mother had a saying….
"never gild a lily"….
I finally understood what she meant.
Make-up was just that…gilt….
and
My mother was the Lily!
My post was inspired by the following:
My Nana was frugal but her face was her luxury item and her spending inelastic on all items of skin care. A veteran traveller, she had her routines. "Unpacking her face" was ritualistic. She would lay out the hotel washcloth upon which she would arrange her creams, brushes, liners, mascara and tweezers.

via Felice Shapiro: High Fashion: A Good Face And A Black Turtleneck.