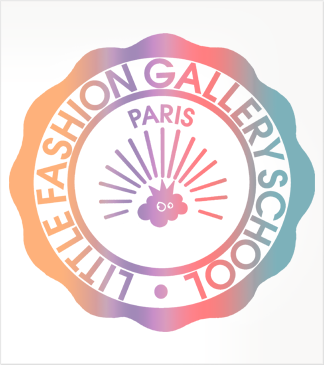 Little Fashion Gallery is a beautiful online store for kids' fashion, furniture, toys and books.
They have also just launched their own great label for kids … it is European so I am including it here because I do have some readers who live across the pond.
I do not know if they ship to the U.S. but I have contacted them for more information and will share it just as soon I receive a reply.
I hope you have a look and let me know what you think.

Little Fashion Gallery also has a magazine which is just beautiful.
Enjoy!
 http://www.littlefashiongallery.com/en/lfs-press/magazine/