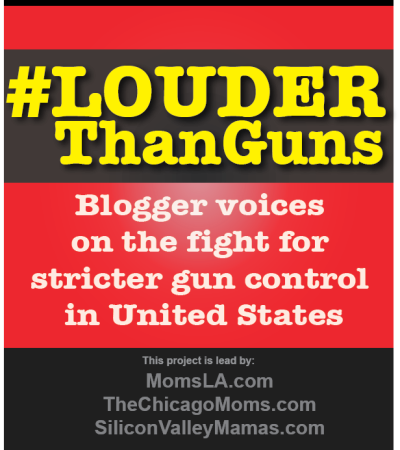 I did teach my kids about drinking when they were teenagers. I recommend a "field" trip to the liquor "supermarket" in your neighborhood with your teen and an honest discussion about responsible drinking. You might even recognize an aisle that is geared toward teen drinkers…see if you can find it without your teens help!
This is a great debate between two NYTimes writers…a dad and a mom…it is wonderful check it out and see if you agree with either side in this discussion.
Immunizations can be a confusing issue for some parents…this post may provide some information on the new guidelines from American Academy of Pediatrics. I am in favor of vaccinations for children and adults too.
Have a wonderful weekend everyone and thank you for stopping by!