Food Allergies and Flying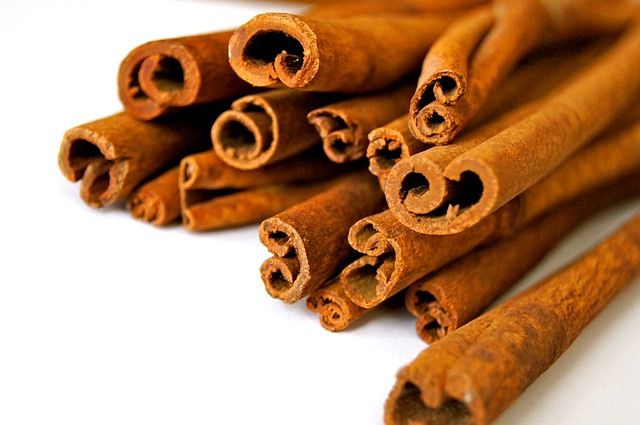 Tis the season when many families with be traveling with their kids and the hell associated with food allergies and travel.
There are some things you can do to ease the anxiety of this serious situation.
Flying is particularly problematic so I have included a link here from Allergic Living that compares airlines and their approaches to fliers who are allergic to certain foods like peanuts and tree nuts.
If you haven't flown with your food-allergic child yet, hold on tight to these recommendations and know you'll be okay! Book with the right airline. If you haven't booked your  tickets yet, take a moment to review this comprehensive chart from Allergic Living magazine, which shares an in-depth report on the policies 11 major airlines have for working with food allergies. Follow the guidelines of your airline's policy to get the most accommodation for your flight.
Source: Tips for Flying with Food Allergies
Safe travels everyone!