Weekend Pics from Parenting in the Loop
Welcome back!
Do you play catch up on the weekend? This weeks pics are short and sweet to read while you take a much needed break from the weekday routines.
Baths…are they really necessary every day for kids? What is the routine in your house? Do you wash your child's hair every time they shower or take a bath? I never really thought about this too much but it must be a topic of discussion so here are some guidelines.
My grandmother told me that back in the day Saturday night was bath night and their tubs were in the kitchen because they had to heat their own bath water on the stove. That was tenement living in NYC in the early 1900's.
Contrary to popular belief, babies don't need daily baths, according to Laura Jana, MD, spokeswoman for the American Academy of Pediatrics (AAP). It's not until they begin crawling around in sandboxes and other places, and start eating solid foods, that they get dirty enough to merit a full-body wash. "Bathing is really necessary only to clean your child off when she gets dirty," pediatrician David Gellar, MD, told BabyCenter.
Source: Do Kids Really Need a Bath Every Day? The Great Debate
How do you promote creativity in your children and grandchildren? This week I read that kids are better off with lots of arts and crafts in their play space than a bunch of toys. I would not argue with that except there are definitely toys that creative while being fun. I am thinking about STEM 'toys' in particular robots like Dash and Dot, and Legos. How does your weekend stack up when it comes to creativity?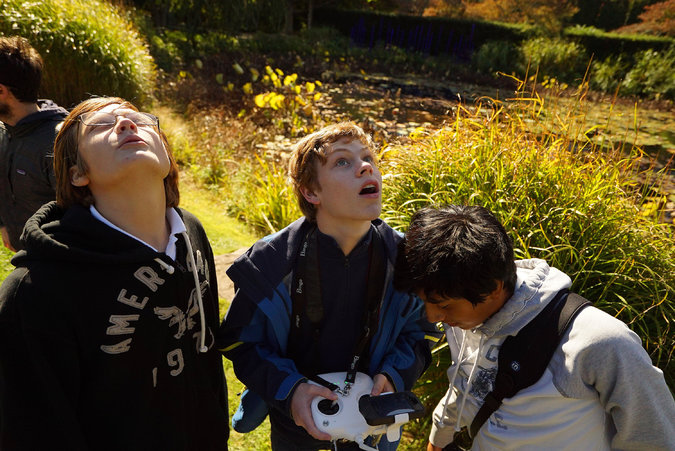 Re "How to Raise a Creative Child" (Sunday Review, Jan. 31): What Adam Grant says about the relationship between freedom and creativity is so true. But now I fear that the tiger moms and dads will decide that they can mass-produce creative children merely by cutting back on rules and letting their children follow their hearts. I would argue that the sources of creativity are deeper than that: Creative children tend to have creative parents who encourage and value creativity in their offspring.
Source: On Freeing a Child to Be Creative – The New York Times
This is a great short article about kids and money and the effects of managing it even at an early age and keeping the conversations about spending alive as the years go on. A very worthwhile read even for adults who have money/materialism issues.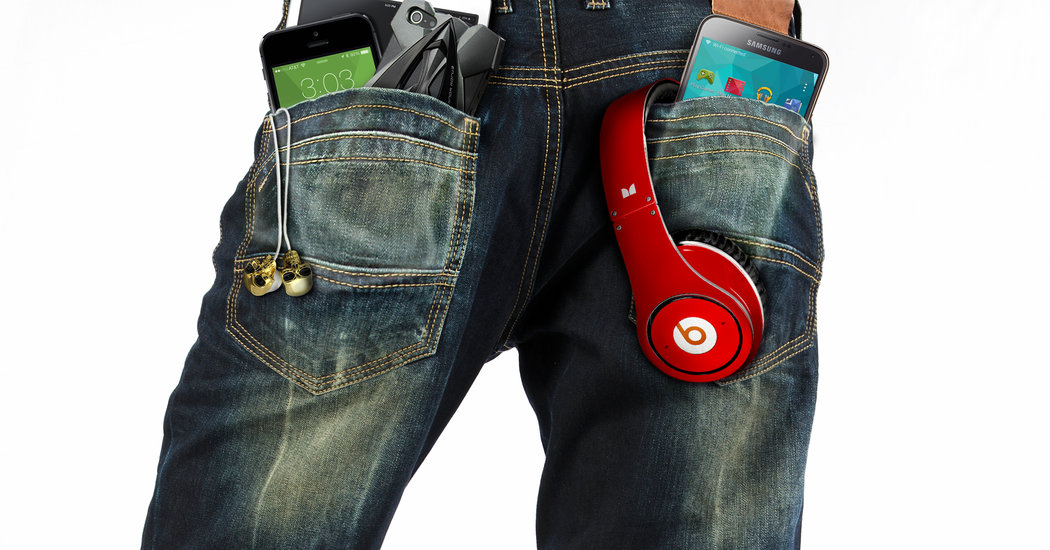 Children are ever-changing beings, but when it comes to money and materialism, too many parents think that their older offspring are not malleable at all.
Here are the 6 Steps:
Foundation
Conversation
Wants and Needs
Keeping Score
Money Mentor
Keep Money Conversation Alive with Children During the Years Ahead
Source: Six Steps to Curb Materialism in Your Kids – The New York Times
Okay…now I know this is Super Bowl Weekend, so enjoy if you that is your thing. I like the commercials and the snacks! What about you?