Weekend Pics from Parenting in the Loop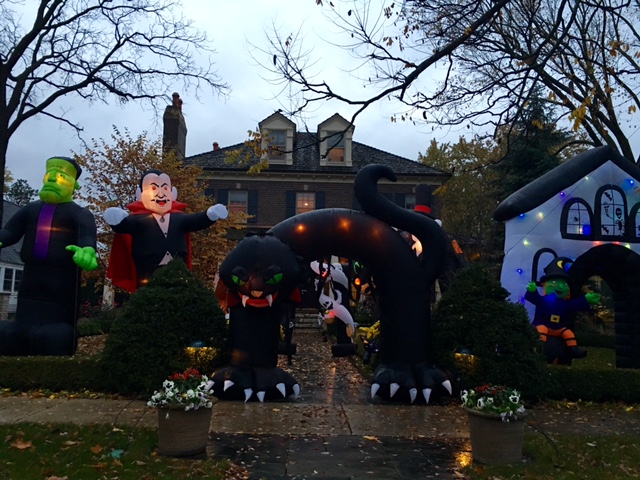 It is almost Halloween!
This weekend will be busy with all the ghosts and goblins traveling around our neighborhood tomorrow.
Added to the festivities, I must not forget to adjust my clocks at the end of the night on Saturday so that the extra hour does not catch up with me not realizing it till I get to church at the wrong time on Sunday.
With daylight savings coming to and end there are sometimes problems with sleep patterns for our littlest family members. They only have their inner clocks to alert them. The canine members of our family can also be a little problematic since they also run on their internal clock and feeding schedule. I have learned the hard way that one hour to them is an eternity.
Here are my pics for reading this weekend if you have time!
Consistency is key in whichever approach you take. We always manage to get through this time of year unharmed! Remember my two favourite words. Persistence and consistency! You got this – candy overload and all.
Source: Daylight Saving Time + Halloween = Sleep Sh*tshow :: YummyMummyClub.ca
Getting settled down in the evening and going to bed has it problems at times. Consistency can be rewarded for parents who set a bedtime and a bedtime ritual early on with their little ones. These days that is much easier said than done.
Meditation is something I love introducing to children at a young age. It can help them quiet and self soothe at times when this seems impossible to do. For parents it also provides the same soothing feeling when the inevitable stress sh–  hits the fan!
Meditation for children and parents is a great way to relax before bed, and is one of the most commonly suggested methods for helping children sleep better.
Source: Meditation for Children and Parents – Bring Back Bedtime
As pretty as Fall is we all know that winter winds are just around the corner.
For me the shorter days with sunset so early in the evening makes me wish to 'hit the hay' earlier with a good book. It also makes me wish for a nice cozy fire and warm pot of stew on the stove in the late afternoon.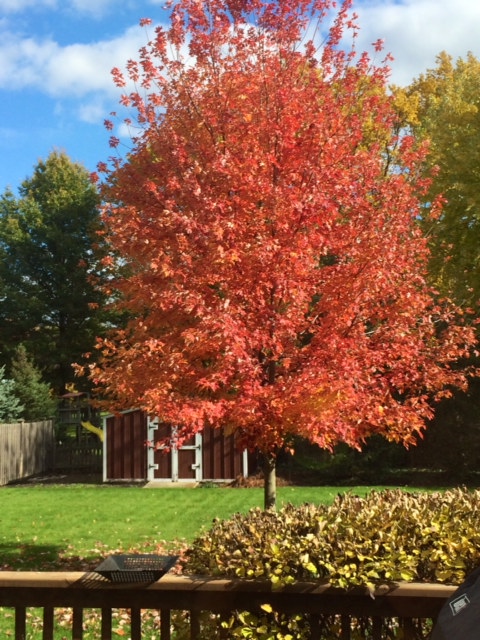 What are some of your favorite Fall foods that give you comfort as we head into winter weather?
Have a wonderful weekend!
Celebrate the small stuff!