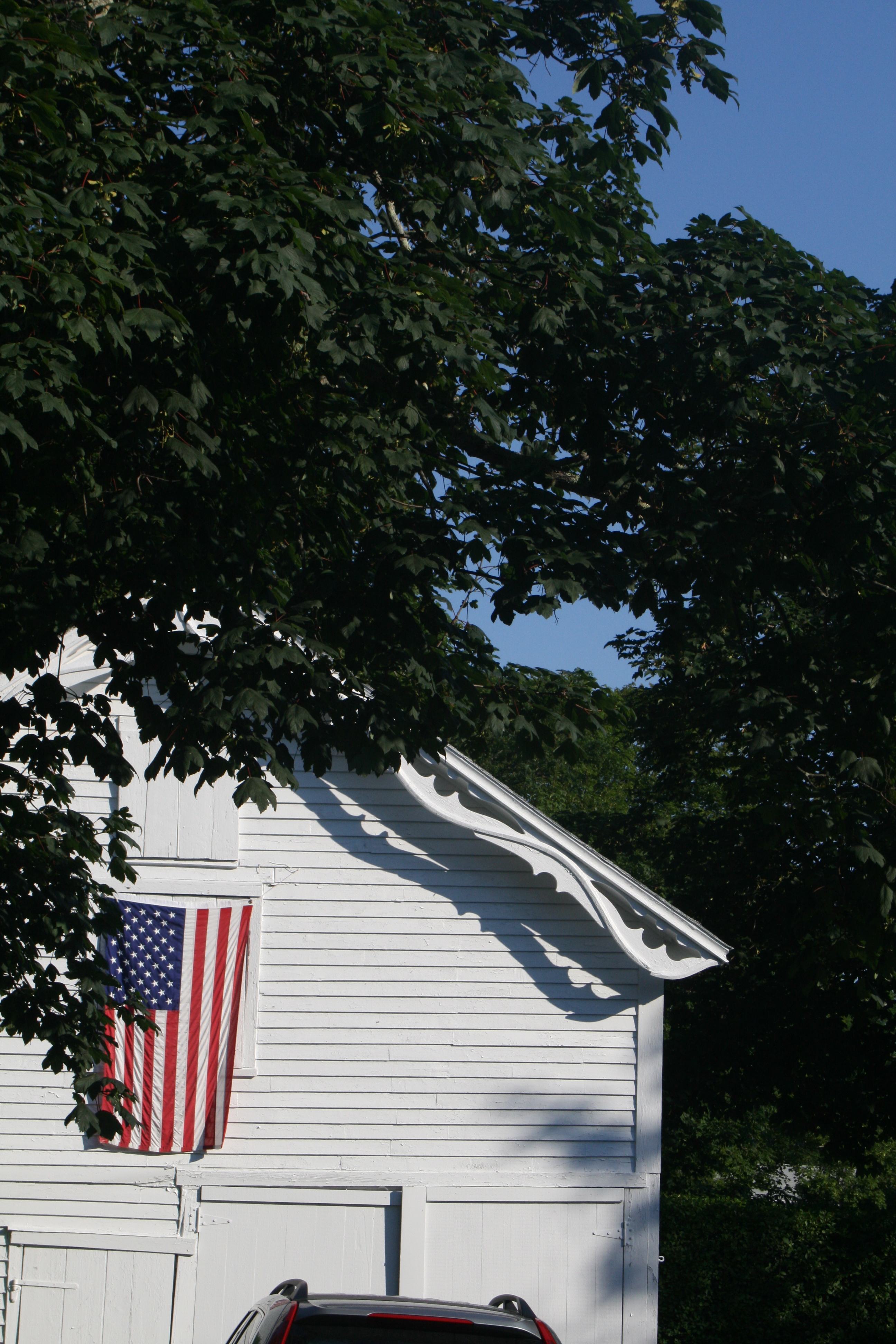 I cannot believe another week of summer is over. August is just around the corner and the Olympics will begin tonight. Go USA!
Here are my favorites for this last week of July.
Have a great weekend!
When its time to meditate, sit comfortably, focus your attention … and reach for your smartphone?
A blog that all bloggers should read…
We can all use some of these tips some of the time…