Parenting in the Loop Weekend Picks
My daughter is traveling with her 7 month old son this week and although the Safety 1st Step and Go stroller she uses all the time is wonderful she wants to travel lighter. So I was on a mission to find her the smallest stroller with a good price point for my budget! Thanks to my favorite baby gear go to person Jamie Grayson aka "The Baby Guy NYC" I was able to locate the Pockit Stroller.
Once I found out the stroller on The Baby Guy NYC, my second problem was shipping it over night. Thank you Pish Posh Baby for making it so easy to get the exact stroller delivered overnight to my daughter for her travel this weekend.
The process of finding an awesome stroller that is right for your family is often times accompanied with feelings of overwhelm. We often hear parents complain and ask:
Source: How You Can Pick Out an Awesome Stroller for Your Family – The PishPoshBaby Blog
Organization is the buzz word these days and moms look at other moms and do the inevitable comparisons.  This post came through my feed and I thought it was a great one to share.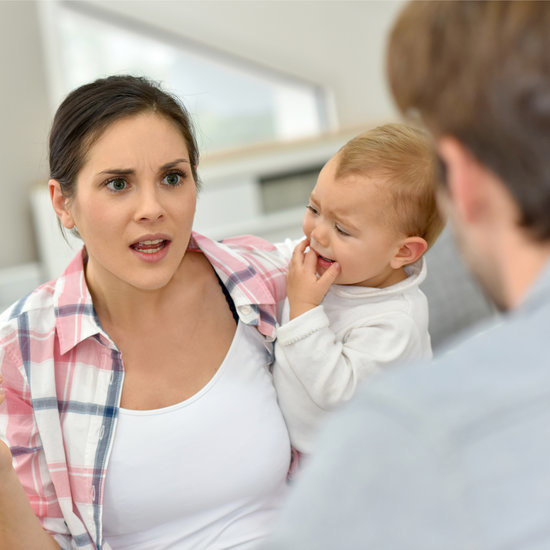 We all have a mom in our lives whose level of "togetherness" we secretly (or not so secretly) envy. She shows up at school drop-off looking like she was dressed by a stylist and had time for a blowout, has no problem chairing a fundraiser on a whim, and has a successful day job, too. There are two truths that this mom would love for you to know: #1 No one has it all together, even her, and #2 She's got a few tricks up her sleeve. While we can't tell you the last thing that caused her to melt down or lose her cool, we do know a few reasons that there seem to be more hours in her day than everyone else's. Here's the scoop on how to channel your most organized self:
Source: Things Organized Moms Do | POPSUGAR Moms
What is better than a weekend birthday party?
I am a big fan of Beverly Cleary books and in celebration of her 100th birthday I am featuring this post! Happy Birthday dear Beverly!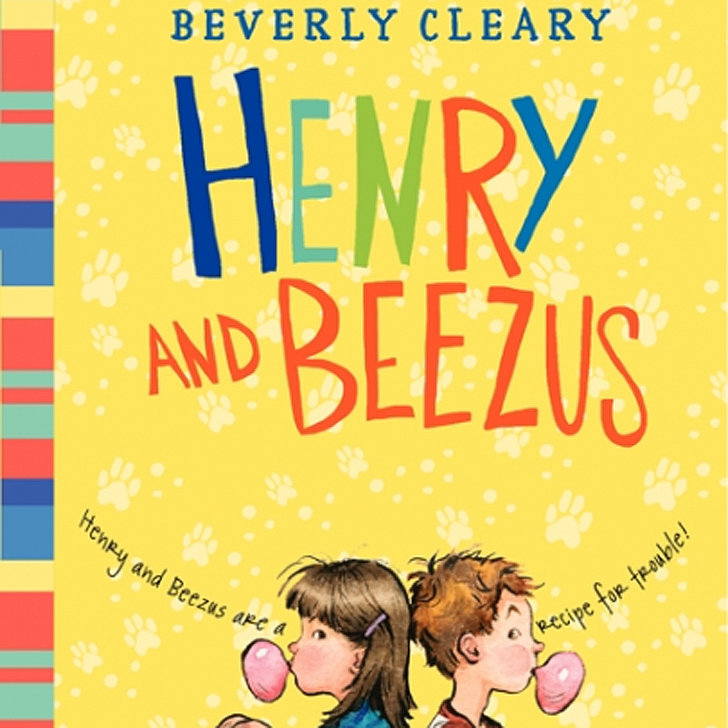 On April 12, Beverly Cleary will be eating a slice of carrot cake in honor of her 100th birthday. While the talented author might not be going all out for the occasion, anyone can celebrate by picking up one of her beloved books that have the power to
Source: Most Popular Beverly Cleary Books For Kids | POPSUGAR Moms
Here's to a nice weekend everyone!