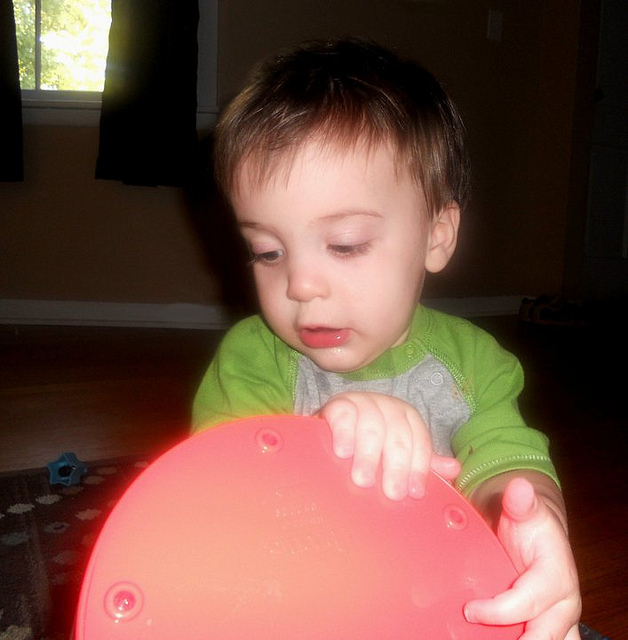 This weeks "Toast Tuesday"  is a new blog that I follow… "MamaEve".
Suchada Eickemeyer is a wonderful mom from California, who blogs about natural parenting.
I was not a "natural parent" but that was thirty years ago … there were many circumstances "back in the day" that would make me not a natural parent by today's standards.
However, it would be fair to say,  I was the best parent I knew how to be at the time, with the knowledge that was available to me. Admittedly, I am still not onboard with delivering at home… simply because I have seen too many disasters that would have not been good outcomes if they had occurred outside of the hospital.
I am not arguing that hospital births are never mismanaged or that home births should be banned…what I am saying is that home births make me uncomfortable.
Suchada shares her experiences in such a way that she makes me feel comfortable with her decisions for herself…most importantly, she is not critical of other moms and their decisions.
Her respect for other points of view is what makes her such a great recommendation and my choice for "Toast Tuesday"!
I write about natural parenting — from healthy pregnancy to gentle discipline and everything in between. I advocate for midwives, home birth, breastfeeding, keeping boys intact, and other peaceful/gentle parenting methods, but I'm first and foremost an advocate for respecting different points of view.