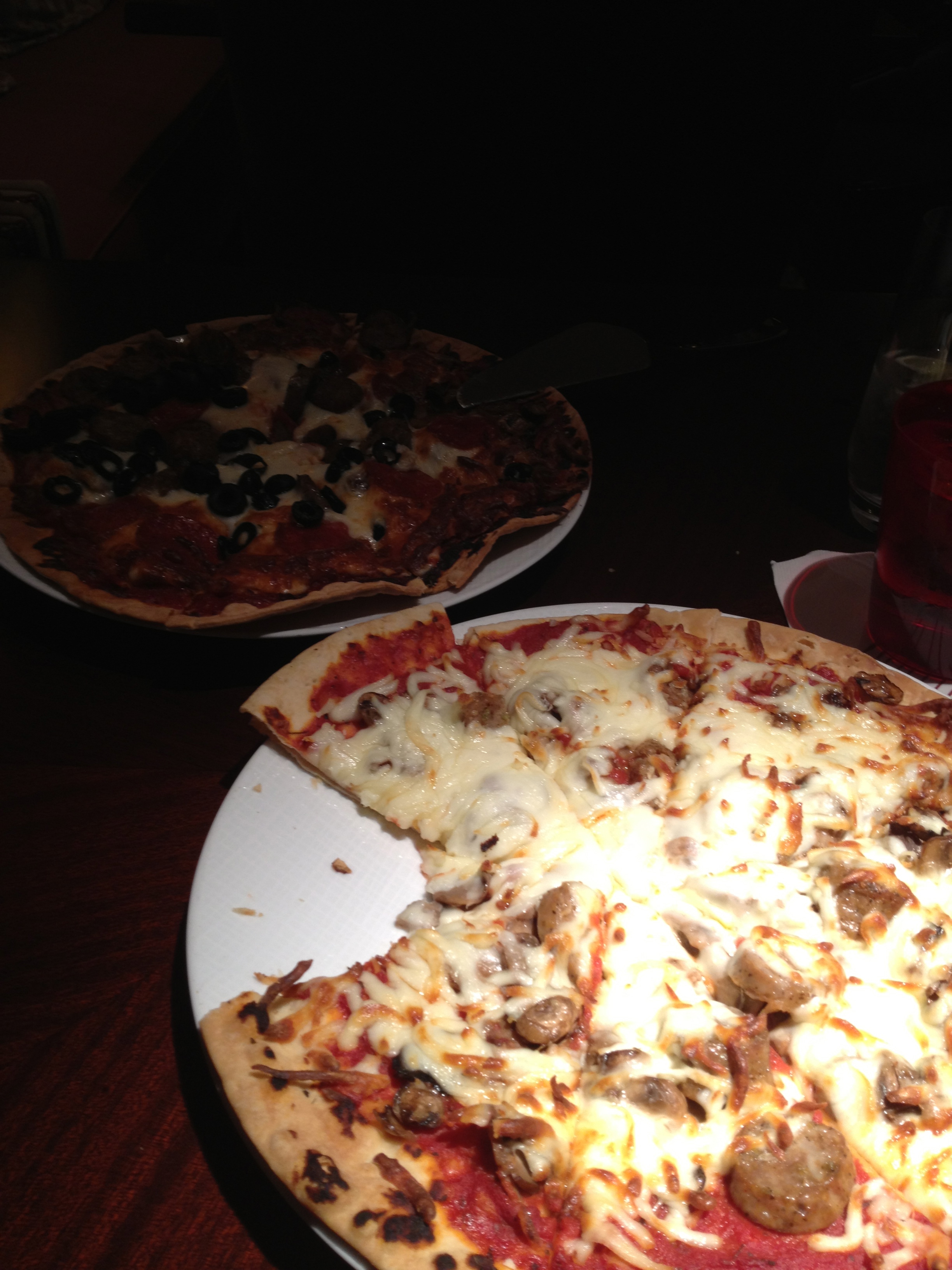 This week there was a very sad and shocking incident on a plane….it involved a child and a racial slur in addition to a slap across the face…unbelievable??? not really…. when you read the account below about how it is to travel as a "minority".
Recently I got into a Twitter conversation with a friend who lives on the West Coast of the United States and is planning a cross-country road trip with her boyfriend.
While I was hit by the headline of this article, I am not sure that I agree with it but what I know for sure is that there definitely is too much information out there for parents. Some of the information is just opinion and other is factual while some internet conversations among moms on various sites are full of personal attacks about parenting styles including breast or bottle feeding.
What do you think?
In part, my mother is right: moms of my generation are more neurotic than moms of her generation. According to Ann Hulbert, the author of "Raising America: Experts, Parents and a Century of Advice About Children,"  "with every generation (over the past century at least), parenting norms have become more obsessive and anxiety inducing." On the web, there are more outlets for parenting expertise than ever before, and the proliferation of doctors, midwives and lay folks telling you the "right" way to parent is profoundly anxiety producing.
Recently, I have been watching Mario Batali and admiring his cooking skills. I guess my favorite cuisine is Italian so I share his taste buds for the foods of Italy.
Here is what sounds like a delicious recipe for "gnocchi" and squash with a kick of heat.