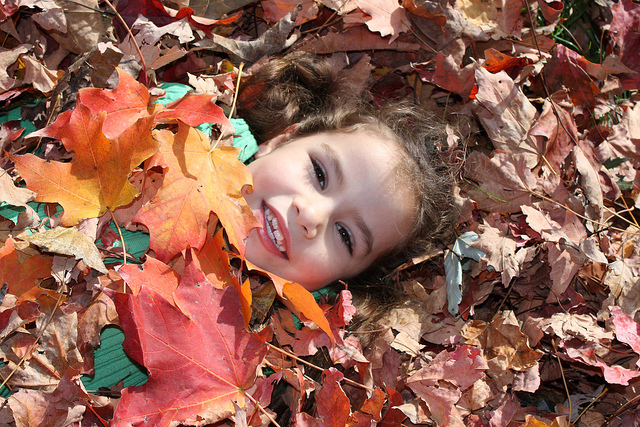 It's Friday, so here are some quick, informative reads that I came across this week.
 Do you ever wonder what your pediatrician would like you to do for your preschooler?
 Below is a quick highlight of a post from one of my favorite sites Baby Center.
Top 5 things doctors wish you'd do for your preschooler | BabyCenter.
1. Don't make potty training a battle

2. Have two-way conversations

3. Stop germs at the sink

4. Enforce the helmet law, even at home

5. Don't use the doctor as punishment
How do you raise children without using punishment when their behavior gets out of line?
I found a blogger, who does just that…read her tips for a punishment free home!
What does a punishment-free home look like?.
What we have in our home is a lot of love, a lot of respect, a lot of empathy, and a lot of communication.

 
We are a tech savvy home and we have books everywhere including on e-readers.
In particular I have a series from the Smithsonian Institution about T-Rex, Penguins and Polar Bears, my 4 year old grandchild loves these books on my i-Phone…you can read them yourself or you can listen to them being read to you. They are delightful.
Should Your Child Be Using an E-Reader? | CSH Greenwich Middle School Parent Blog
Adults with e-readers and tablets continue to report that they're reading more, a trend that we can hope trickles down to younger readers. After all, we should always be happy seeing children reading, no matter the format.