Car Seat Safety for Kids
To me, there are few things more important than car seat safety since kids spend and enormous amount of time in cars.
Here is a must see video for new parents and seasoned parents as well as grandparents and any child caregiver.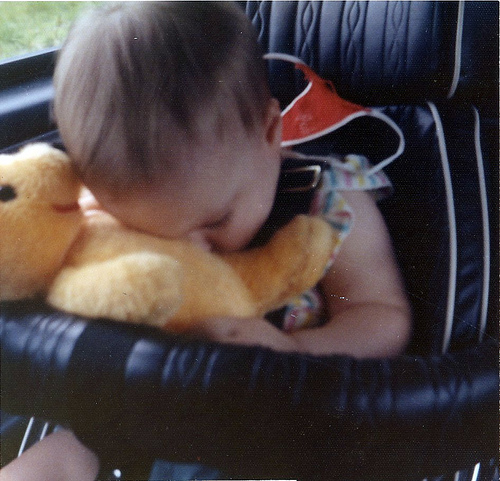 My go to person for car seat information is "The CarSeat Lady". She is in my opinion the best information source for parents when they are choosing a carseat and when they want information in its proper installation and use.