Last week, I treated myself to a morning in Glen Ellyn…a small Chicago suburb.
It was a beautiful Fall day and after a doctor's appointment I took myself on a tour of downtown Glen Ellyn.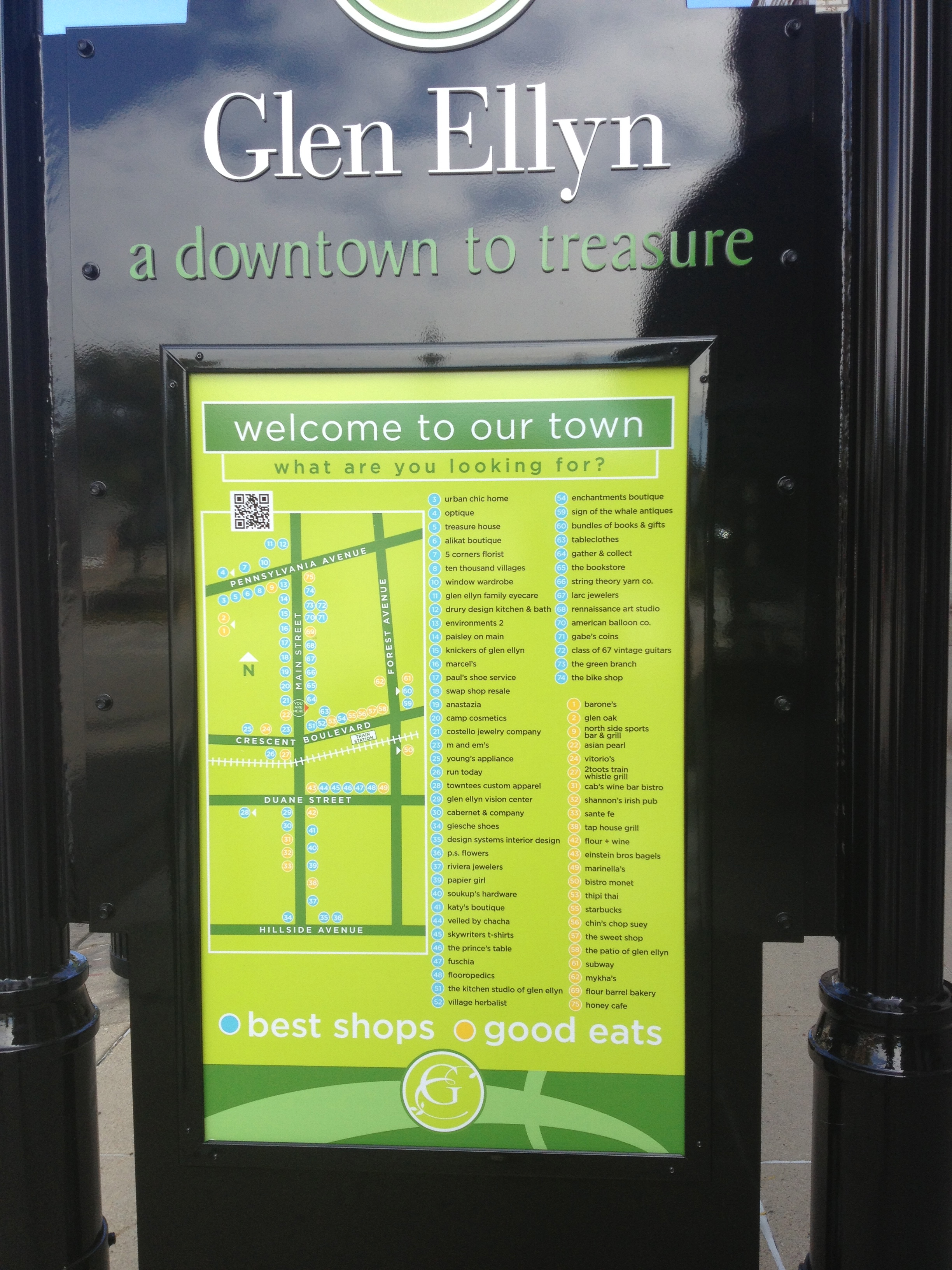 One of the treasures that I found was M and em's, fun, fresh and fab, a store where you can shop for babies, children, and yourself. I had so much fun in this store!
There were special baby items, great shower gifts or just a little grandma gift for baby. Since we were planning a short trip with our granddaughter, I was on the lookout for some little "tchotchkes" for the plane flight. I could not have chosen a more appropriate place for my search. I was even tempted to buy a little something for myself but exercised restraint which I admit was not easy.
These are just too cute and too convenient for little ones still in diapers…Right?
Not for everyone …but still cute!
and for your favorite little "princess"…
Lunch anyone?…great eco-friendly lunch boxes for school!
and my favorite the crayon roll, which holds crayons in separate pockets and rolls them up for easy access when traveling…keeps them from rolling away…yay! Holds a medium size box of crayons…comes with the crayons too.
M and em's was a great find for me…I then headed to The Bookstore for some children's books and the new J.K. Rowling book "Casual Vacancy" for me.
Conveniently, next to the bookstore was the String Theory Yarn Company, where I purchased some yarn and a pattern to amuse me on the plane when and if I had any time.
Then I walked back to my car…stashed my bags and joined an older woman at her table outside at Starbucks where I enjoyed a tea and snack.
We talked for over an hour. She was just charming and so interesting. She had grown up in the area on a farm…she shared a time that was all but foreign to me. Recently, she had returned "home" after living in Palm Springs, CA for over 35 years. She now, wanted to be near her family, children, grandchildren and great-grandchildren. Some how I knew what she meant…wanting to be close to family.
What a great day it was…all unplanned and extemporaneous!
I was not compensated in anyway for this review…all opinions are my own.