Childproofing When You Are Away From Home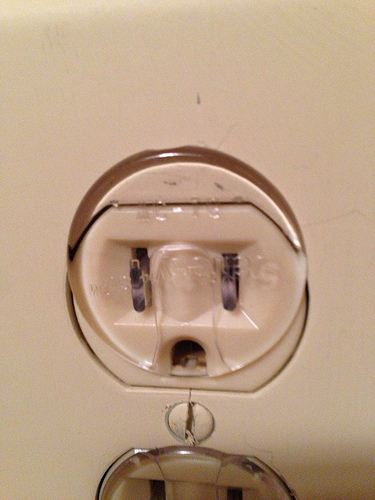 Small children are at risk for accidents especially at home since that is where they spend  the most time. There are all kinds of services and ways to go about making a child's environment safe and providing a play area that is welcoming and worry free.
What about when you go away to a relative's home or to a hotel, that safe environment is sometimes more challenging to acquire.
I just came across this video which is so helpful for those parents traveling during these summer months or actually anytime. Here is Childproofing 101!
Here's to a safe summer for everyone including your littlest travelers who are curious and ready to explore everything that is new and different!
Here's how to spot potential dangers when away from home and what to pack in your safety kit.