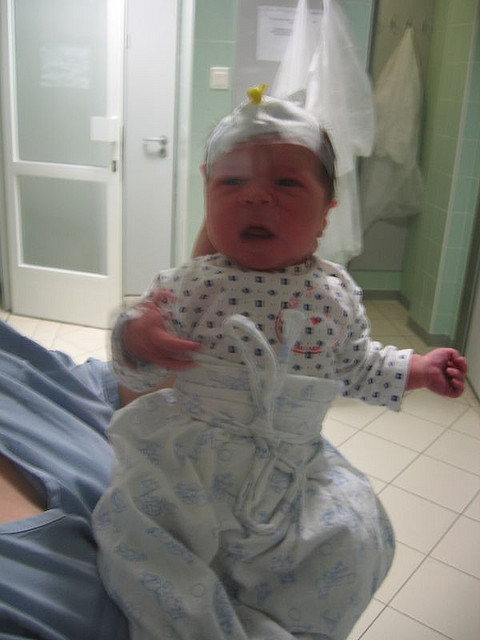 Vaccinate Your Effing Kids | Jessica Gottlieb A Los Angeles Mom.
Jessica makes an important statement here.
If you are deciding whether to vaccinate or not vaccinate your children, definitely do your homework. Your life and your child's life could depend upon the decision you make.
It is important to make medical decisions based on solid research that is done by reputable researchers not based on Hollywood personalities or business men like "The Donald".
So this Tuesday …I am recommending Jessica Gottlieb's blog.