Happy Valentines Day!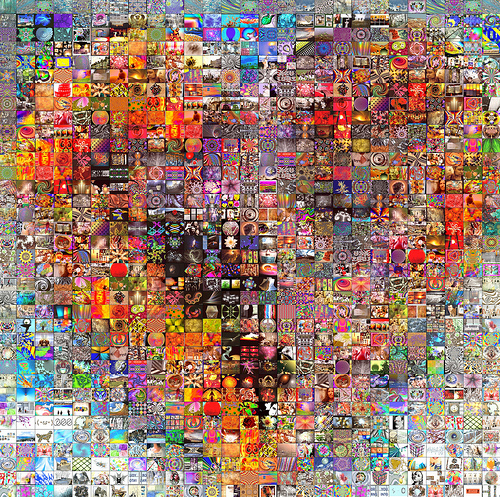 A Valentine mosaic is so appropriate today…
I am remembering all the Valentines in my life…those who are far and those who are near…those who who are no longer here.
We are all tied by an Invisible String of Love that "Loops" us together forever.
Valentine's Day 2014 is dedicated to my beloved sister-in-law who died recently.
She helped loop our family together with
LOVE…