In your Easter Bonnet...Dress!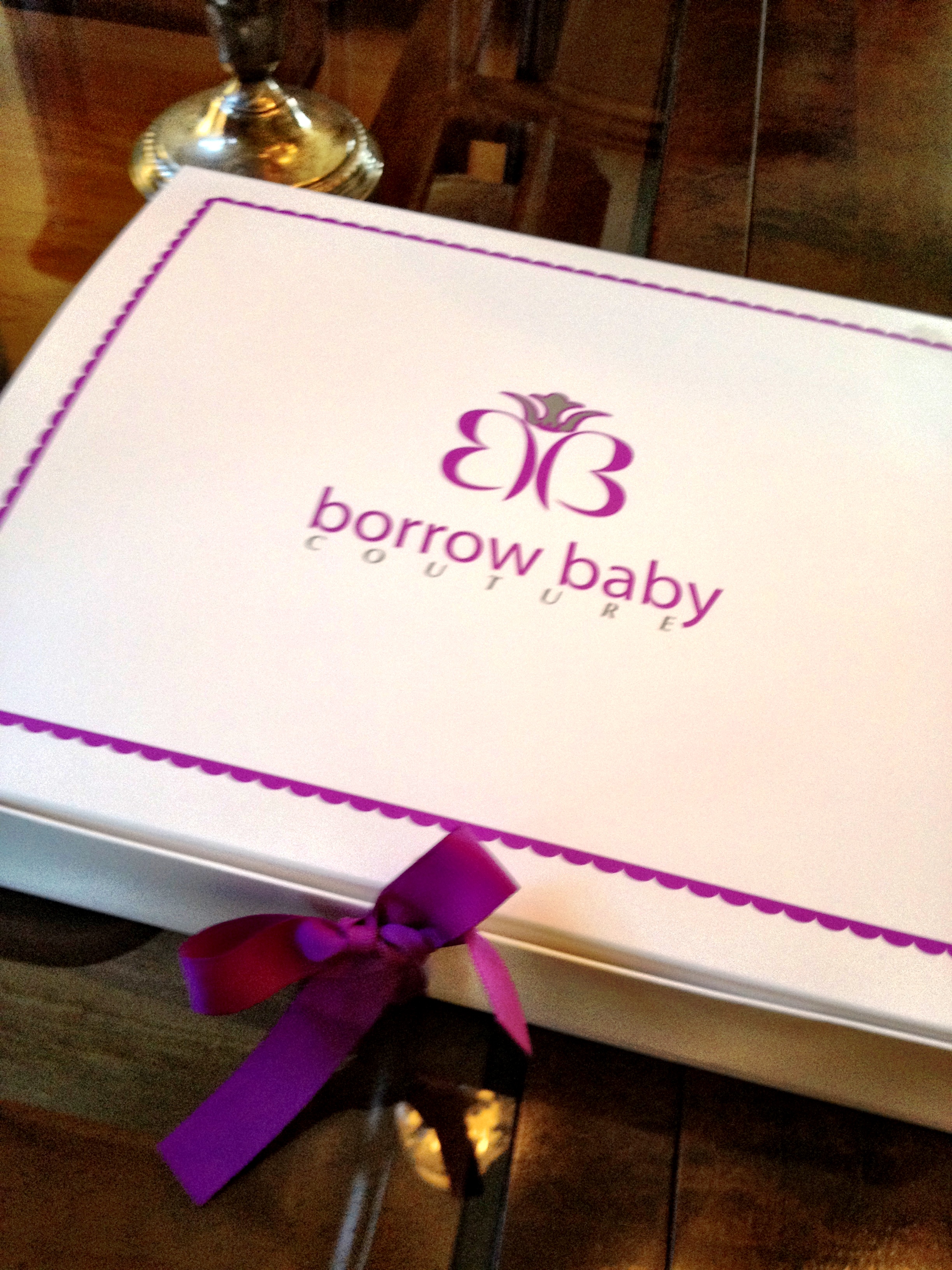 Easter really crept up fast at our house and we had not really thought about our little one's outfit.
Borrow Baby Couture came to our rescue…
I shopped online on Wednesday.
Friday…the box arrived at my door.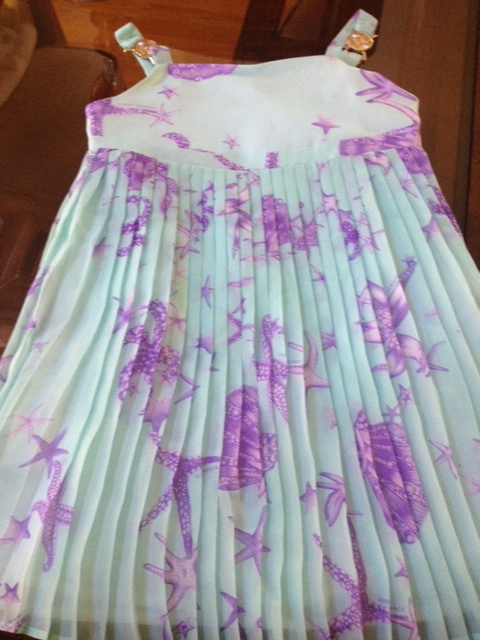 Inside was one of the most beautiful dresses I have ever laid eyes on…
Versace knows design, color and fabric for little girls
and
Borrow Baby Couture offers these gorgeous fashions at a fraction of the cost if you were to actually purchase the same dress.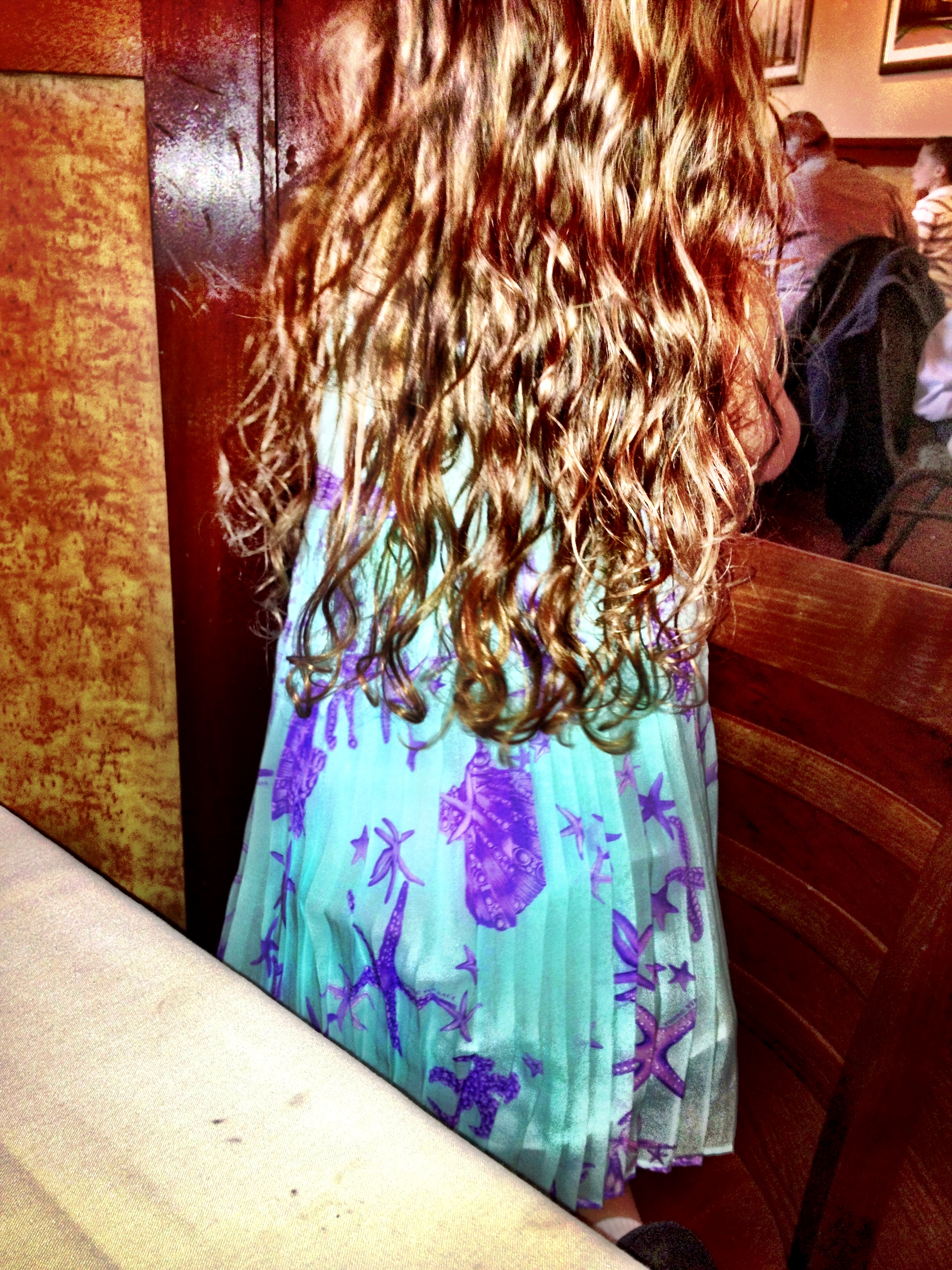 It was lovely from the back
and
Simply elegant from the front.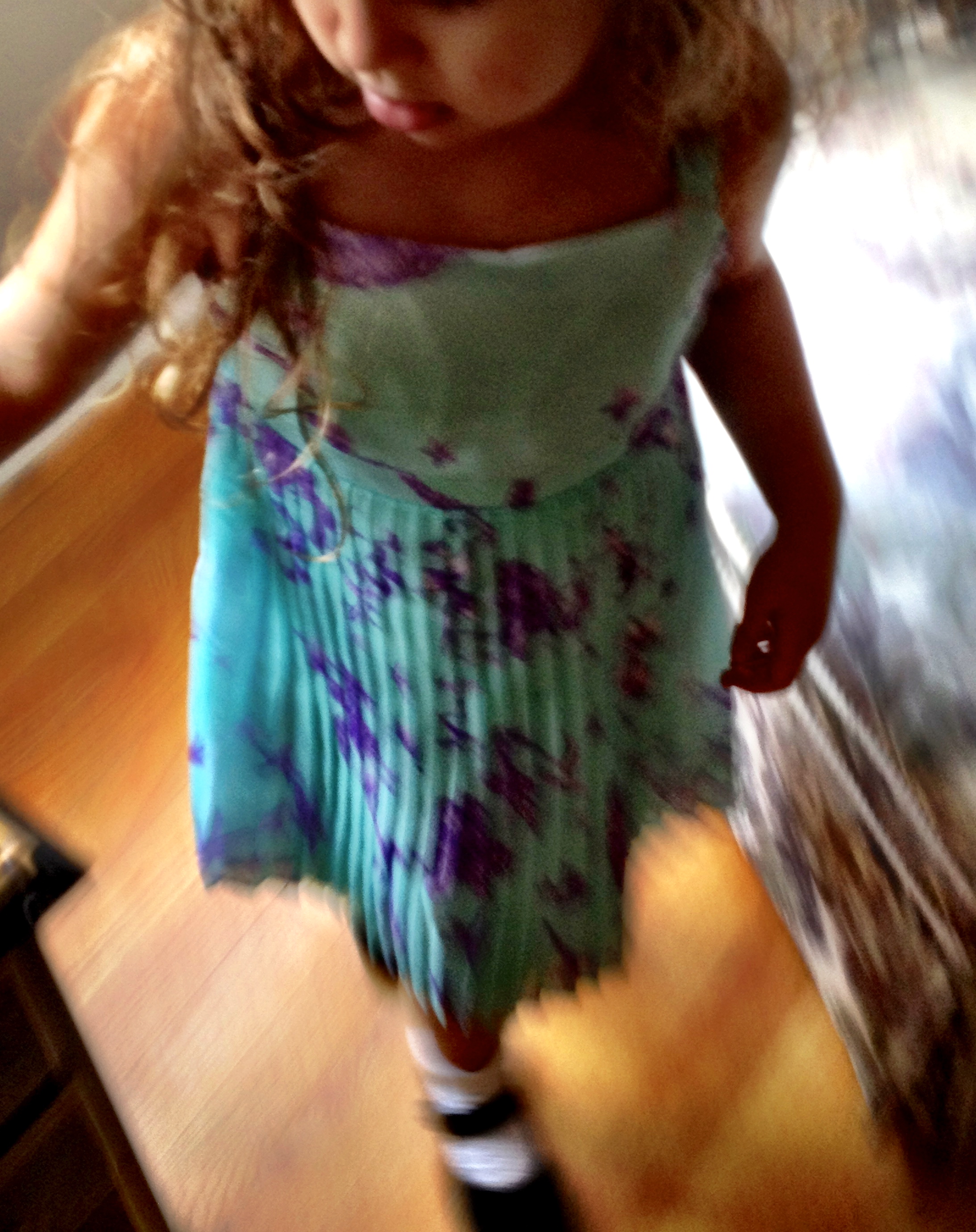 Our little one felt sweet and special in her Borrow Baby Couture.
She even knows that it is a one time wear and then it goes back to the wonderful "lady" at BBC…who will send her another dress for Mother's Day….our next Holiday.
Hopefully, I will plan ahead as it is just a little over a month away but if not, I know that Borrow Baby Couture will be there to help.
Disclaimer:
This was a sponsored post.Thank you Borrow Baby Couture!