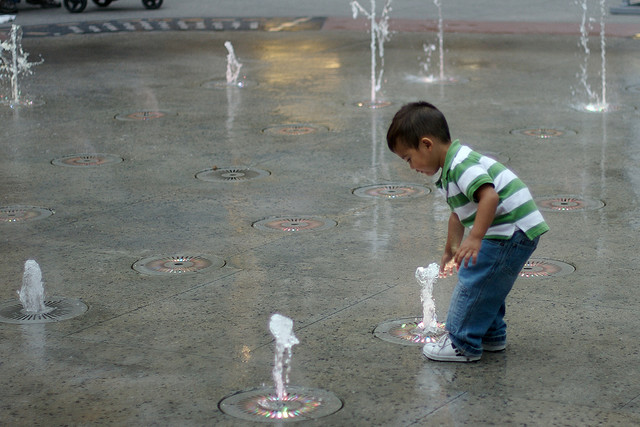 phd in parenting is one of my favorite blogs.  If only I could blog and write like Annie!
She is very concerned about many parenting issues and when she talks about one these issues she is well informed and not afraid to share her opinion.
She is a champion for the environment, healthy children and moms, breast feeding and being ethical in business.
It is my hope that you will visit her blog …it is more than a worthwhile read.
She also has a sense of humor and on Mother's Day her post is quite funny as she shares some precious moments with one of her children.
Enjoy…let men know if you love her as much as I do.