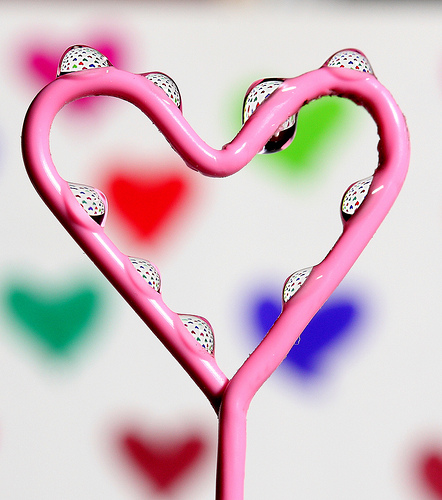 Sleep is so important and so many of us crave it…makes me wonder if it doesn't start right at the beginning of our lives when we are infants. After all it is one of the topics so hotly discussed among parenting experts.
So how do we manage to get our newborns to sleep thus giving ourselves much needed time to sleep?
Nothing can prepare you for the changes in your sleep when you welcome a newborn baby into your family. Experienced parents will issue dire warnings and tell you to sleep while you can during the last few weeks of pregnancy. (And you will think, yeah right, there's a large boulder resting on my bladder, and sometimes it kicks for good measure.)
If you breast feed do you have less of a chance of developing PPD (Postpartum Depression)? Here is some interesting facts from FFF (Fearless Formula Feeder) that questions this premise.
The same question holds for the connection between breastfeeding and postpartum depression. Some researchers have found a correlation between lack of breastfeeding and higher incidence of depression; however, the majority of these studies don't factor in why the mother isn't breastfeeding in the first place. A 2009 study found that women who exhibited pregnancy-related anxiety or prenatal depressive symptoms were roughly two times more likely than women without these mood disorders to plan to formula feed. (12) "Prenatal mood disorders may affect a woman's plans to breastfeed and may be early risk factors for failure to breastfeed," the researchers point out. And even if the intention to breastfeed is there, multiple factors inform infant-feeding choices once a woman leaves the hospital.

Feeling like a failure, dealing with pain, frustration, and exhaustion, and having a baby who screams at the sight of her, could make any mother feel overwhelmed, let alone one who's already on the brink of actual PPD. Maybe for those of us more prone to anxiety or depression, the stress of breastfeeding struggles is just the camel's dreaded straw.
Are there allergies in your family, if so, there is a community online for Moms of Allergic Children.  I have also included a link to a mom's story of her son who has asthma.
Moms of kids with allergies have to do double duty to keep their bundles of joy safe, happy, and healthy. In the Moms of Allergic Children community, moms are sharing their concerns and questions about allergies. Here are some quick tips from Dr. Oz for them and others on how to treat — and prevent — some common allergies.