Pregnancy at 22 Weeks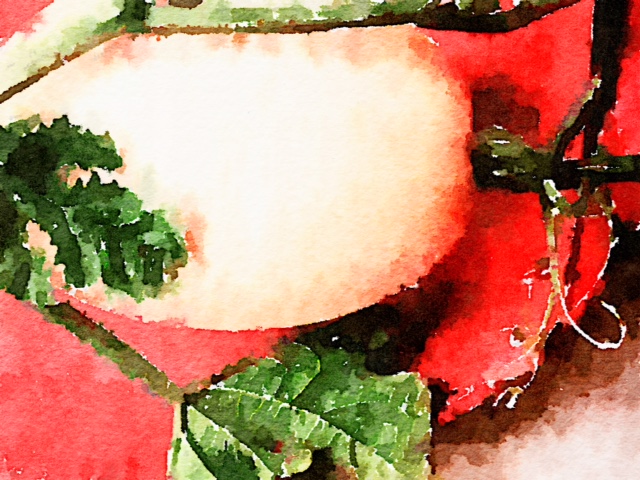 Baby continues to grow and this is what is happening:
He is about 11 inches from head to toe and now weighs in at around 1 pound.
He is beginning to look like a tiny little newborn with lips, eyelids and eyebrows.
He has fine hair.
He looks wrinkled because he has not developed fat tissue yet.
You feel yourself getting larger especially your tummy.
Pregnancy keeps changing how you are feeling?
People tend to touch your belly if you don't like this tell them.
Others will ask you how far along you are and will comment on how you look, bigger or smaller than you should at 22 weeks.
Pay no attention since everyone is different.
Stretch marks may begin to appear on your tummy, buttocks, thighs, hips and breast.
Lotion is not proven to help and many stretch marks disappear after you get back  you pre-pregnancy body.
See your practitioner on a regular basis to make sure all is okay.
Other things are changing too:
Your hair is getting thicker.
Your fingernails are growing faster.
Your nipples may be getting darker.
Your feet may increase in size.
Your rings may start to get snug, you may want to take them off now and wear your wedding band around your neck.
"I kept a journal for my son while I was pregnant, and I brought it to the hospital with me so I could write in it as soon as I was up to it. It really helped to share all the feelings I was having."