Yay it's the weekend! Sailing into Summer…
My weekend is a precious time for me and my family. I try to stay away from screens although with a blog it is difficult not to maintain some daily presence on social media. One thing that I enjoy in particular is Friday night dinner with friends. It is a time to relax and unwind for Papa and me where we can kick back and be ourselves while enjoying some good food that I don't have to prepare.
Another favorite thing for me to do on the weekend is cook with my granddaughter when she is at our home. Sometimes we make sweet things, other times savory. We love to eat homemade pizza on Saturday and sometimes have movie night.
I also love to read so here are some of my suggestions.
Since I recently had shingles, I found this very interesting. Luckily for me it was a mild case but since it was on my face and close to my eye, it gave me a great amount of initial anxiety and concern. One thing I can say is if you develop a rash of any sort and you have had chicken pox then you need to see your doctor right away so he can check it out and prescribe an anti-viral medication to keep the virus from spreading. The sooner the better in the case of shingles.
Shingles, kids and pregnant women – know the facts Many pregnant women have written to us expressing concern about being exposed to a family member who has shingles. Usually it is their parent or grandparent, or another older adult who has the virus. However, did you know that children can get shingles, too?
Source: News Moms Need » Blog Archive » Shingles, kids and pregnant women – know the facts
While I am happy that Caitlyn Jenner has raised the transgender discussion to a new level, personally I find it difficult to put my thoughts into the right words. So I have relied on reading many of the more serious articles concerning the transgender topic. Certainly we as women can relate to this particular article as a important aspect of transgender dignity.
People who haven't lived their whole lives as women, whether Ms. Jenner or Mr. Summers, shouldn't get to define us. That's something men have been doing for much too long. And as much as I recognize and endorse the right of men to throw off the mantle of maleness, they cannot stake their claim to dignity as transgender people by trampling on mine as a woman.
Source: What Makes a Woman? – NYTimes.com
How do you read people you come in contact with on a daily basis? This is kind of a fun article which will test your ability to read people's emotions. Try it out and then use your ability this weekend.
If you are among those people who are mystified by moods, new research offers hope. A new study shows that certain types of reading can actually help us improve our sensitivity IQ. To find out how well you read the emotions of others, take the Well quiz, which is based on an assessment tool developed by University of Cambridge professor Simon Baron-Cohen.
Source: Can You Read People's Emotions? – NYTimes.com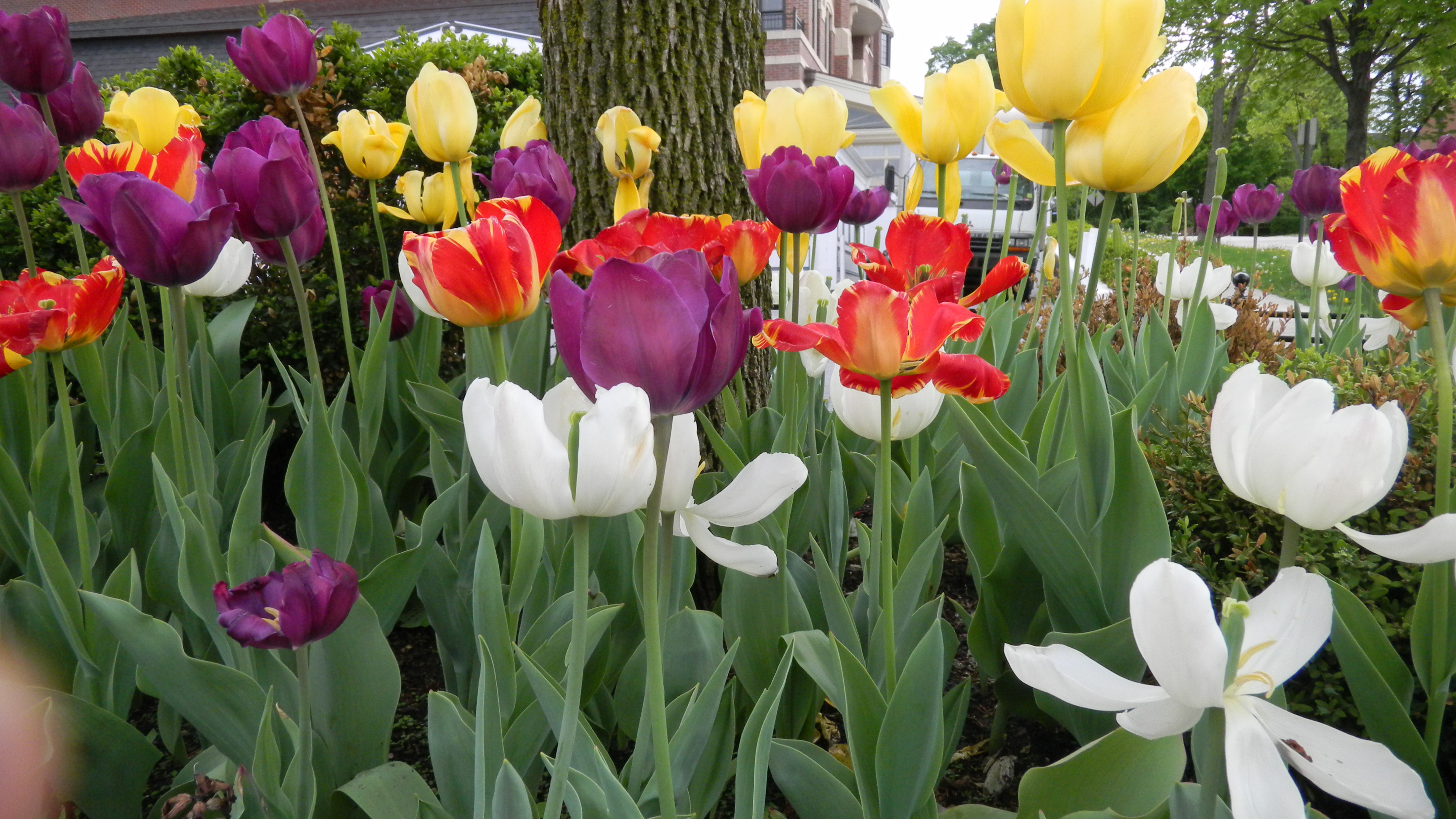 Don't forget to stop and smell the flowers!